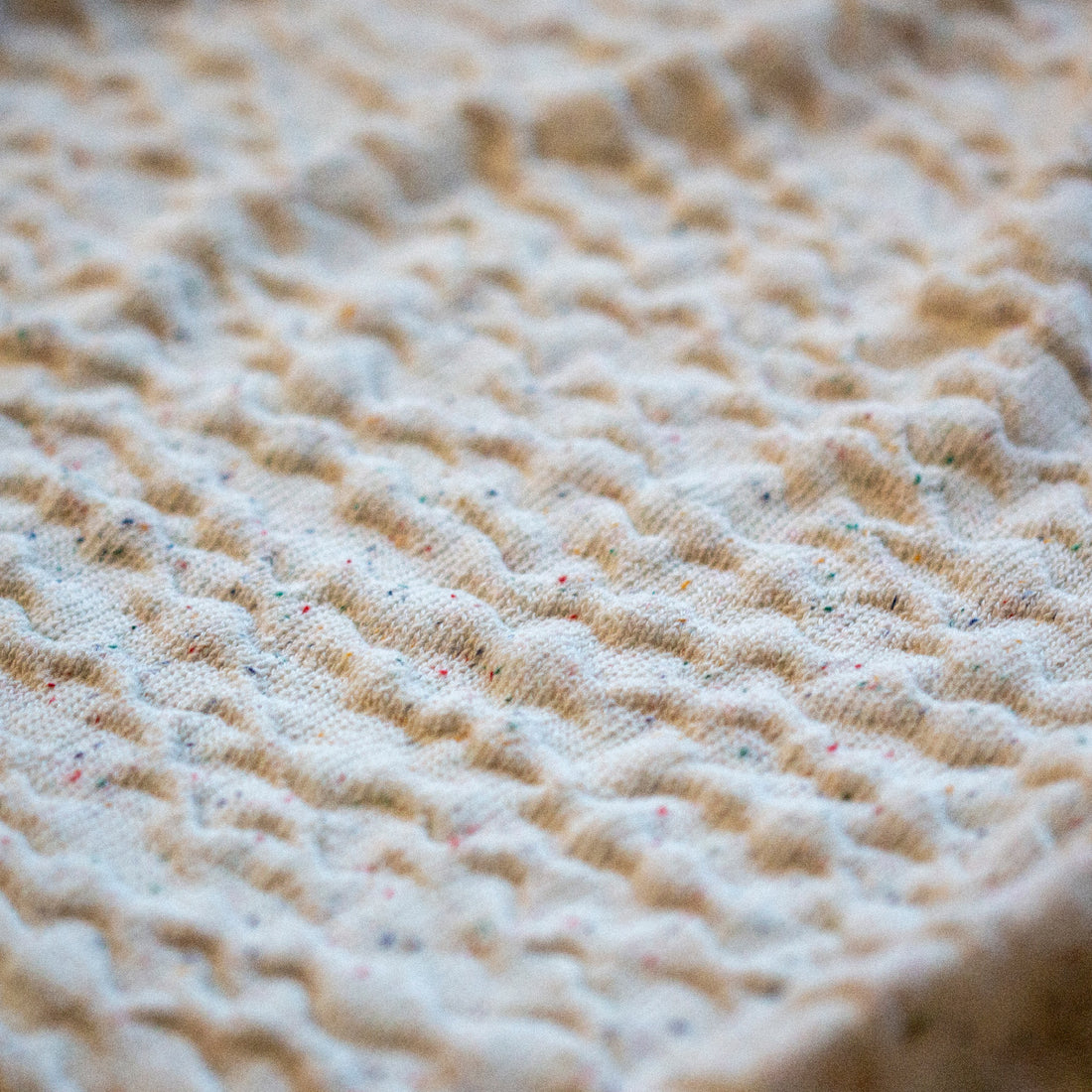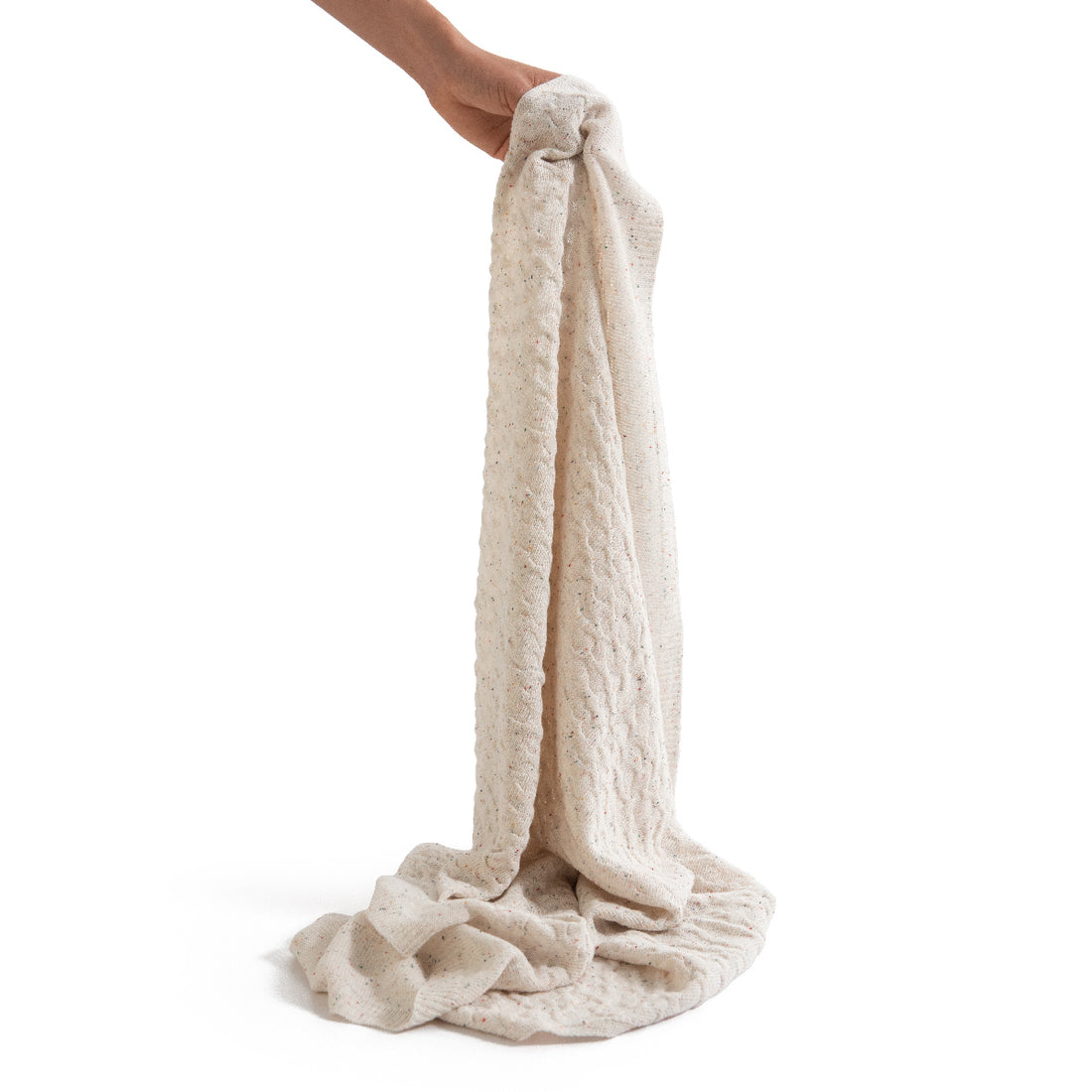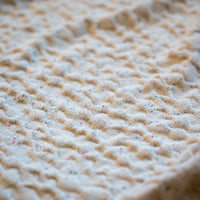 Design
The Coral Blanket is made from recycled cotton. The knitted 3D pattern is reminiscent of corals in the ocean.
The ripples form a pleasant tactile element and stimulate the sense of touch. An additional advantage is that the air is better retained, thereby providing insulation – keeping you warm in winter and cool in summer. Just like other ecoBirdy products, the Coral blanket is responsibly produced in an eco-friendly way, using recycled cotton yarn that reduces the water consumption associated with cotton farming and production. Made in Belgium by a historical knitting specialist.
The Coral Blanket is a soft, lightweight blanket suits comfortably both for children and adults.
Pattern: Coral
Dimensions: L180 x W120cm / L70 x W47in
Weight: 800g / 1.76lbs
Material: Upcycled cotton and synthetic fiber blend
Made in Belgium

Machine Wash Cold, 30C or 80F
Do Not Tumble Dry
Iron Low 110C/230F
Do Not Bleach

No harmful substances tested by OEKO-TEX®

Leave a note to us, we will include it in the package