Richard Armchair Faded-White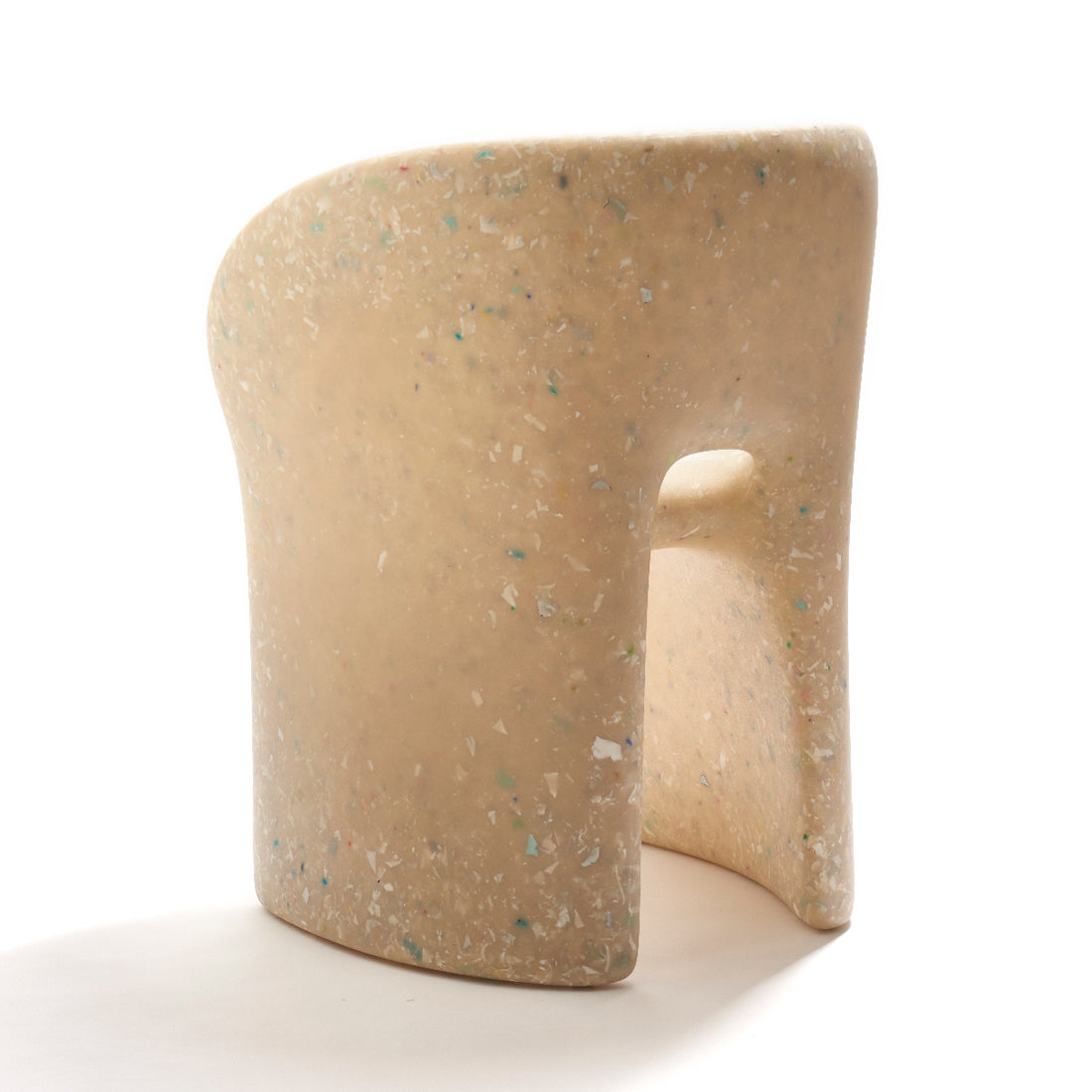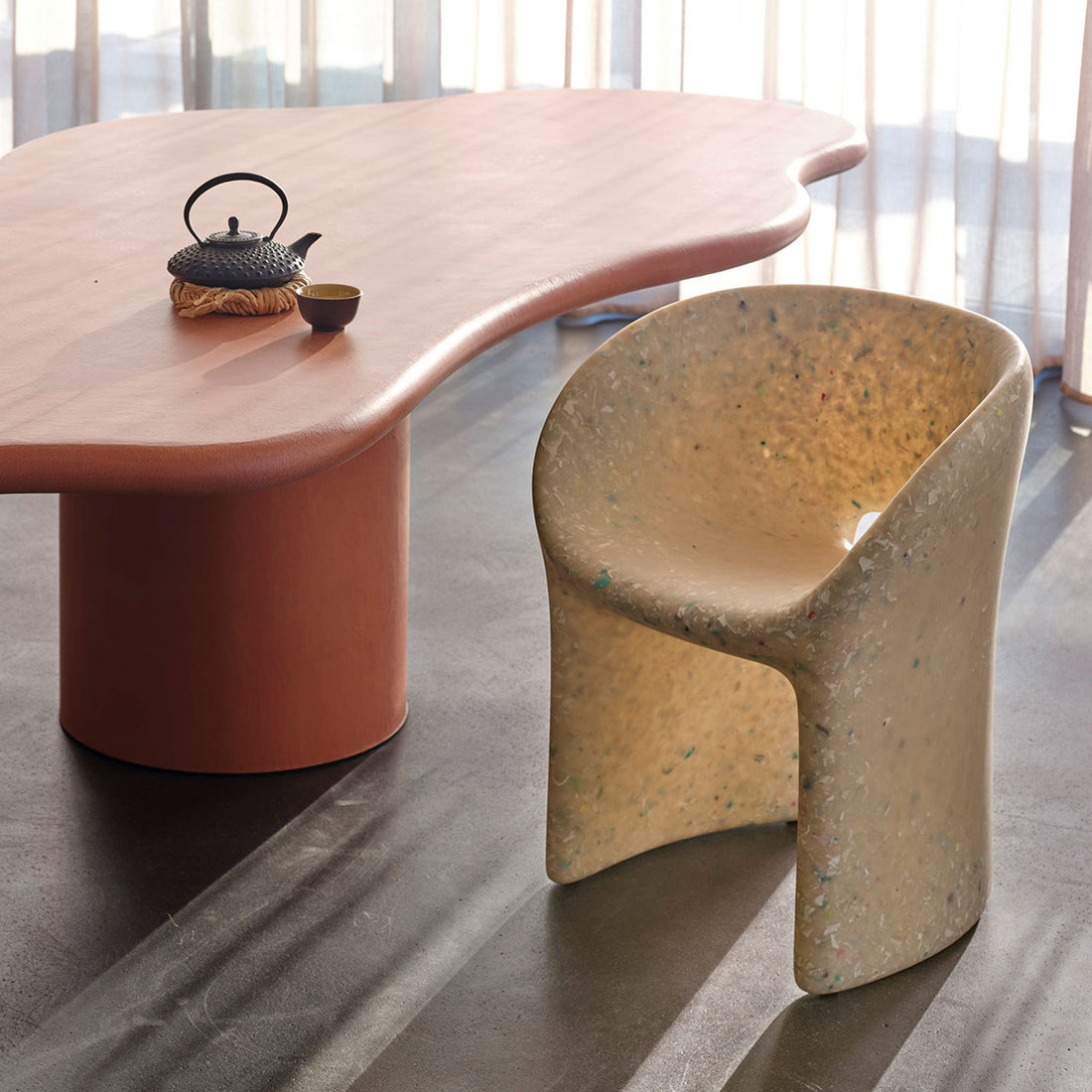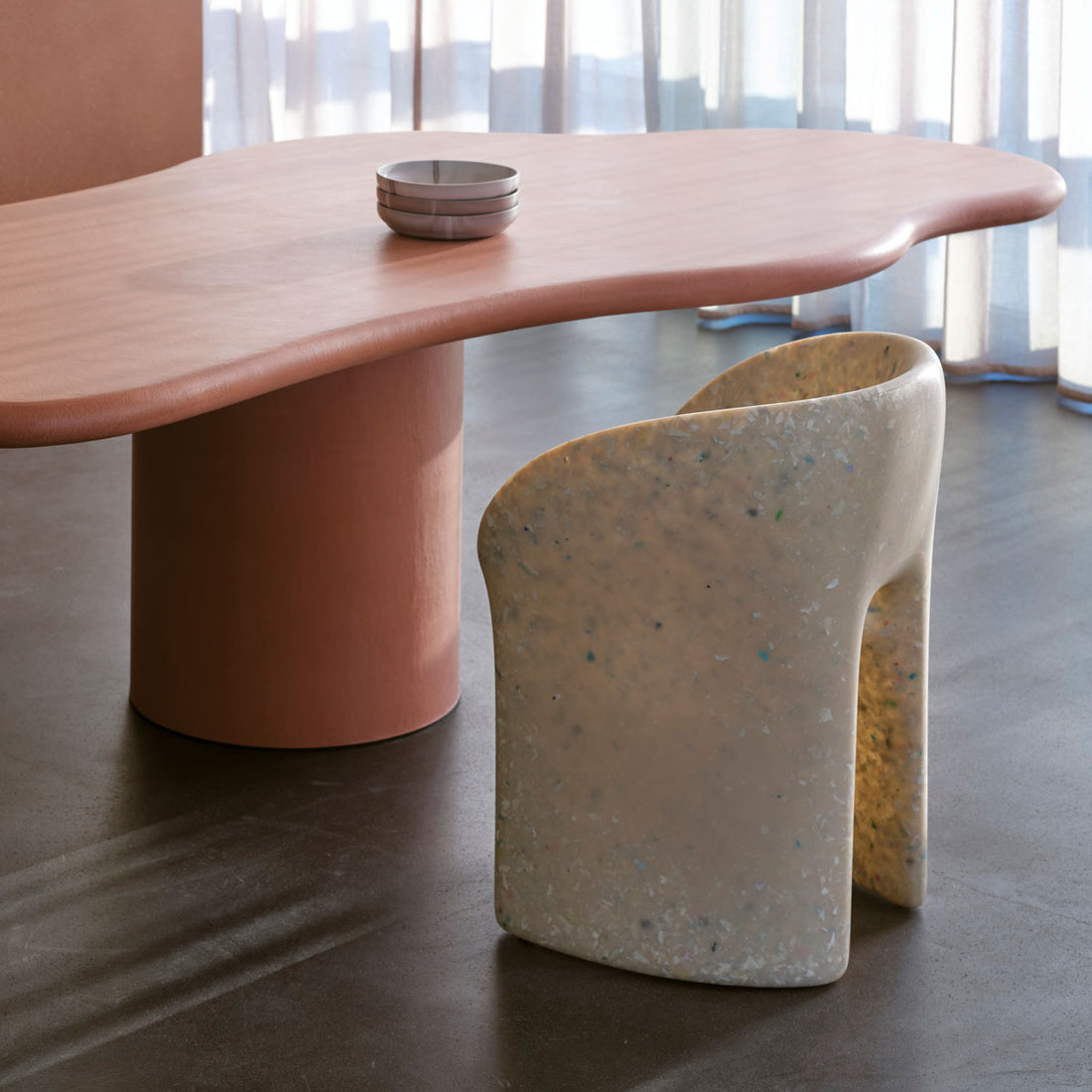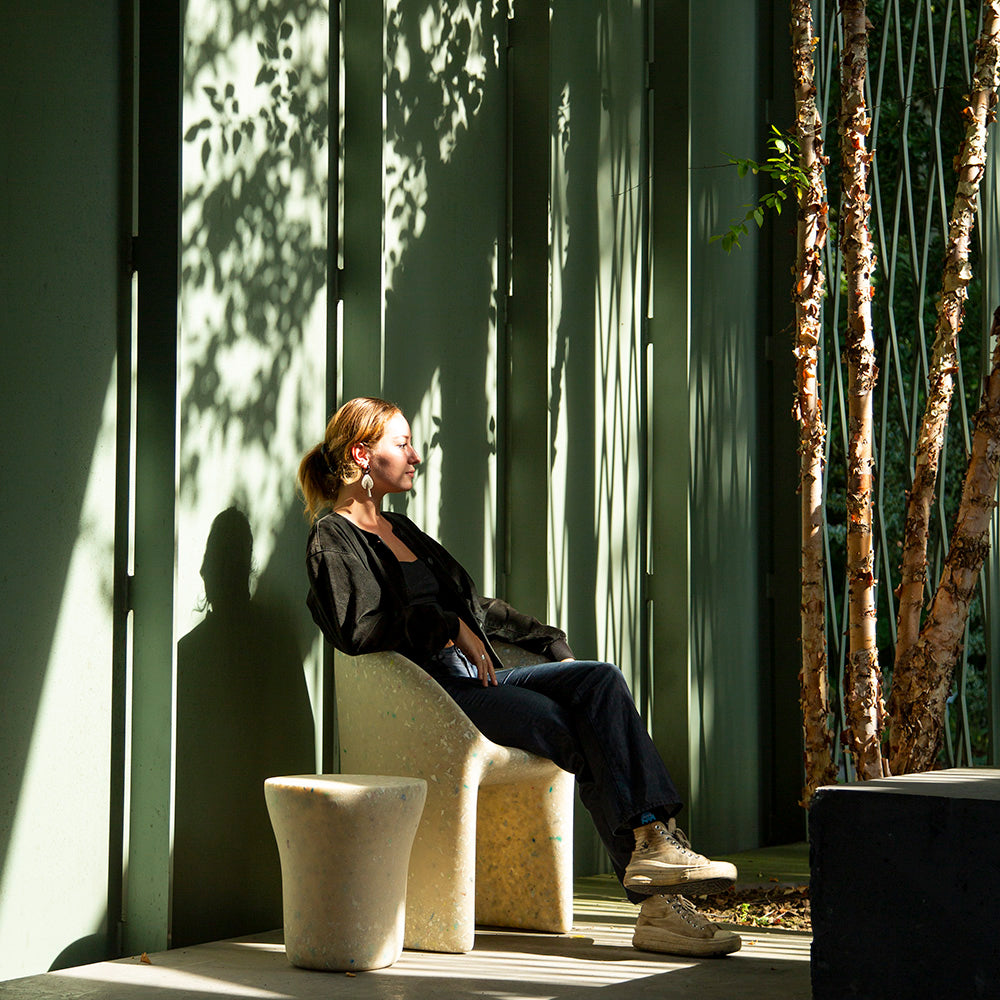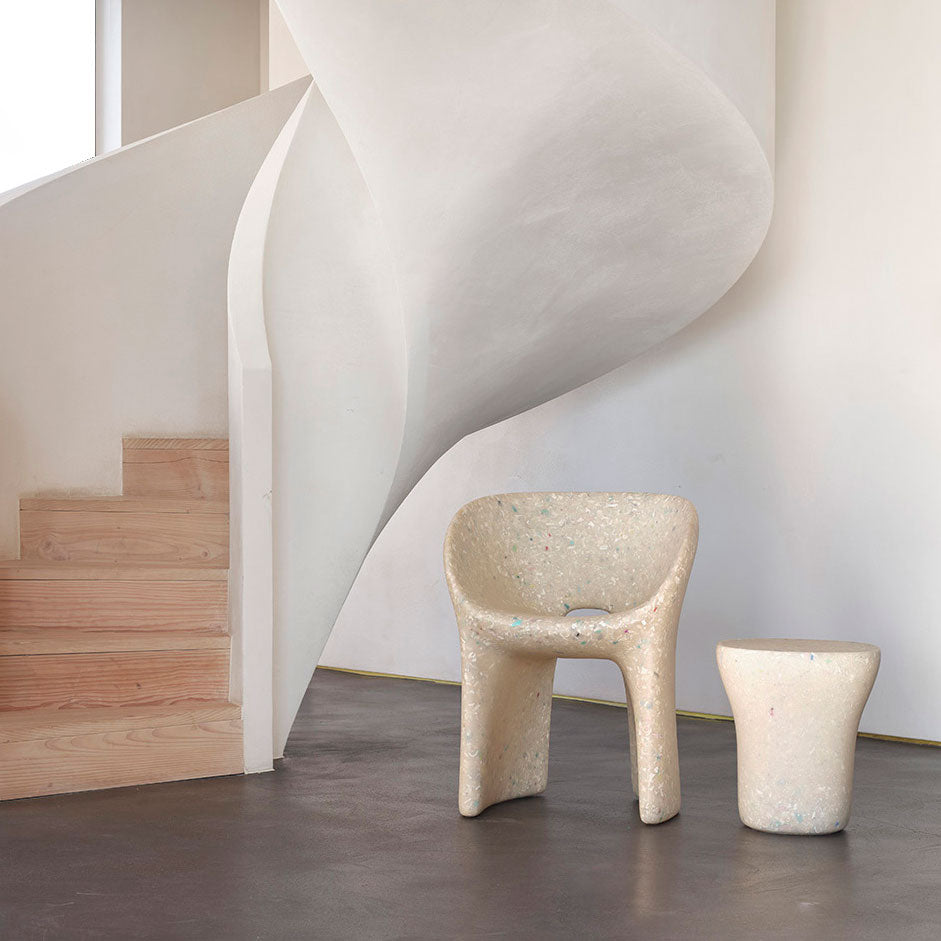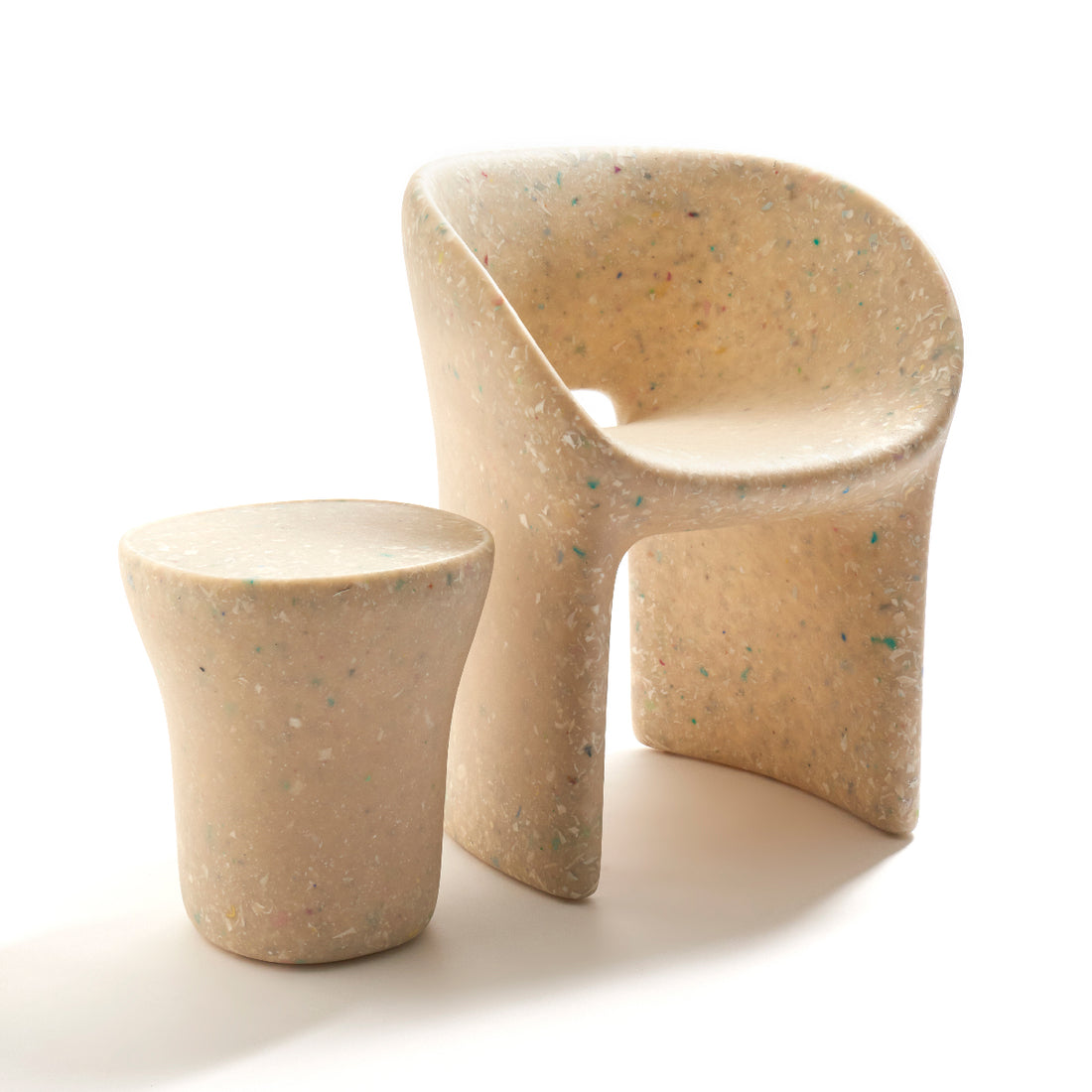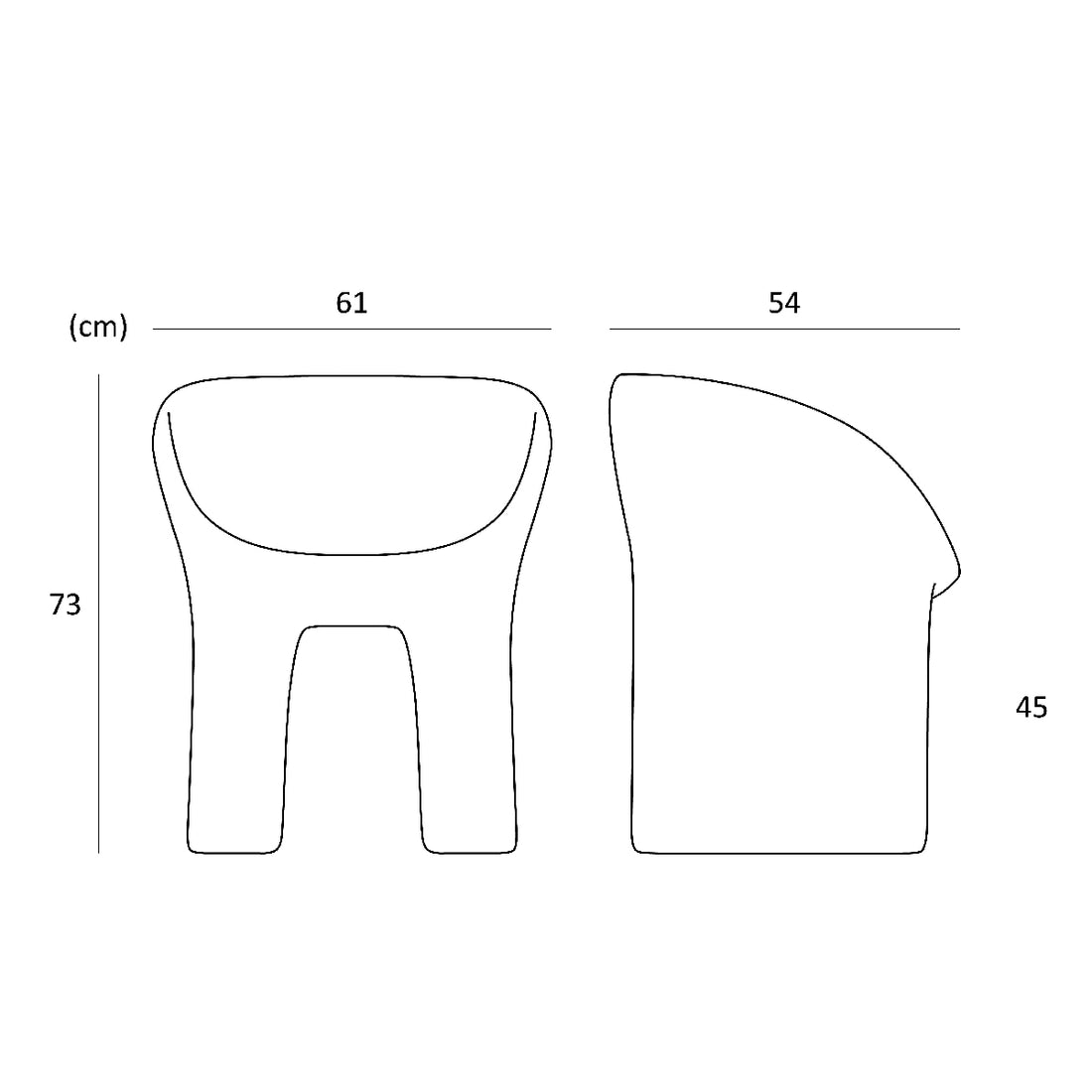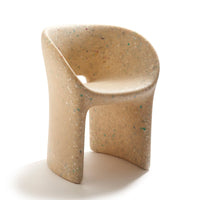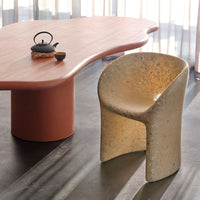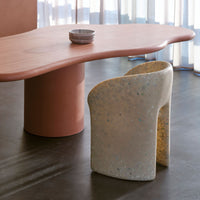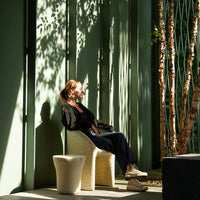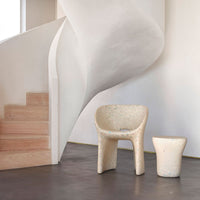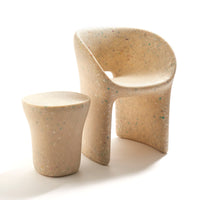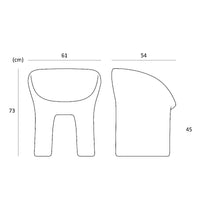 Richard Armchair Faded-White
Design
The Richard Armchair comes in two deluxe colours made to universally fit any private and public spaces. Its ergonomic seat is purposely designed to maximize postural support and to make the armchair suitable for working areas and extended time usage. The armrests are also designed to provide support without being invasive, while an embracing backrest makes the armchair comfortable. The two legs of the armchair give it an elegant and distinctive silhouette, and at the same time they are built to give stability and balance.
Colour: Faded-White
Dimensions: L61 x W54 x H73 cm / L24 x W21 x H28.7 in
Seat height: H44-46 cm / H17-18 in
Weight: 9 kg / 19.8 lbs
Can be used both indoors and outdoors.
Material: ecothylene®
Made in Italy

This chair is designed for growing-ups
It is best to clean the product with a damp cloth, if necessary with neutral soap. Do not use ethanol or cleaning products containing solvents such as acetone, trichloroethylene or ammoniac. Also see product care page.

- VOC emissions of the recycled material according to ISO 16000-9, 16000-6, 16000-3 : A+