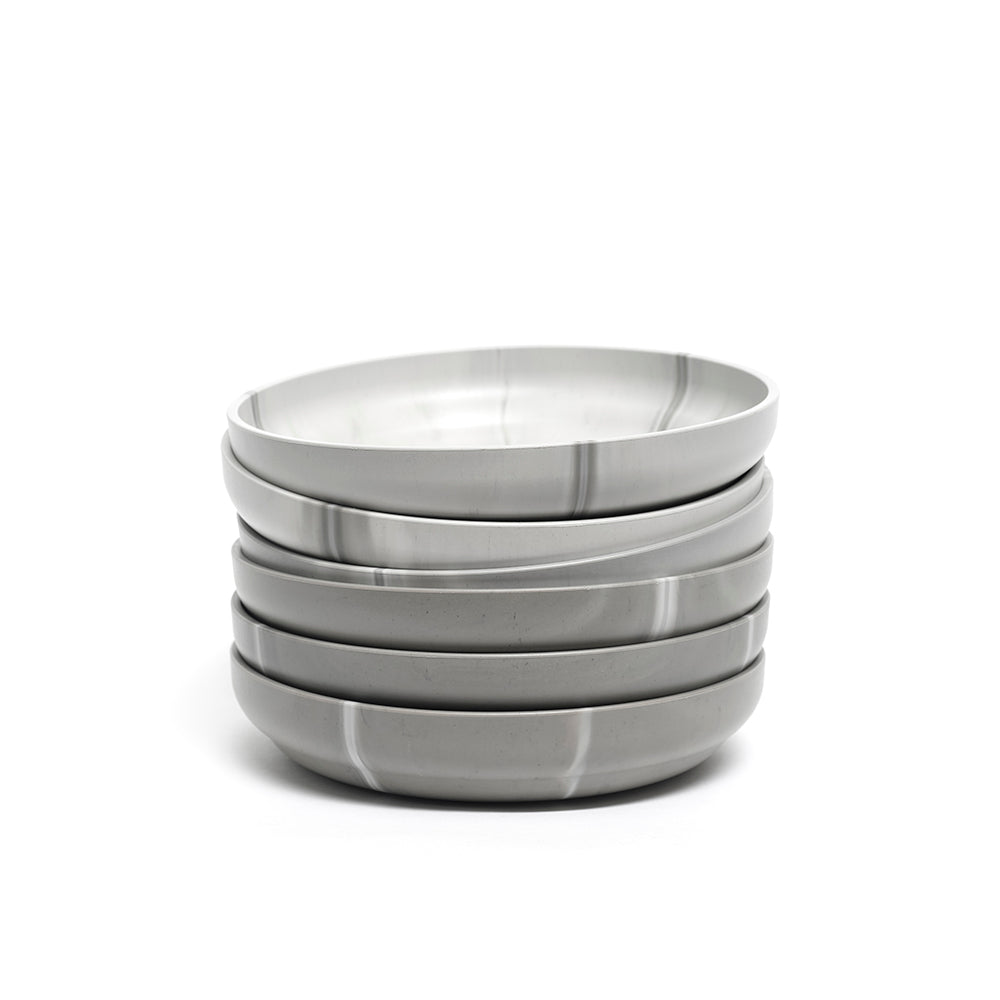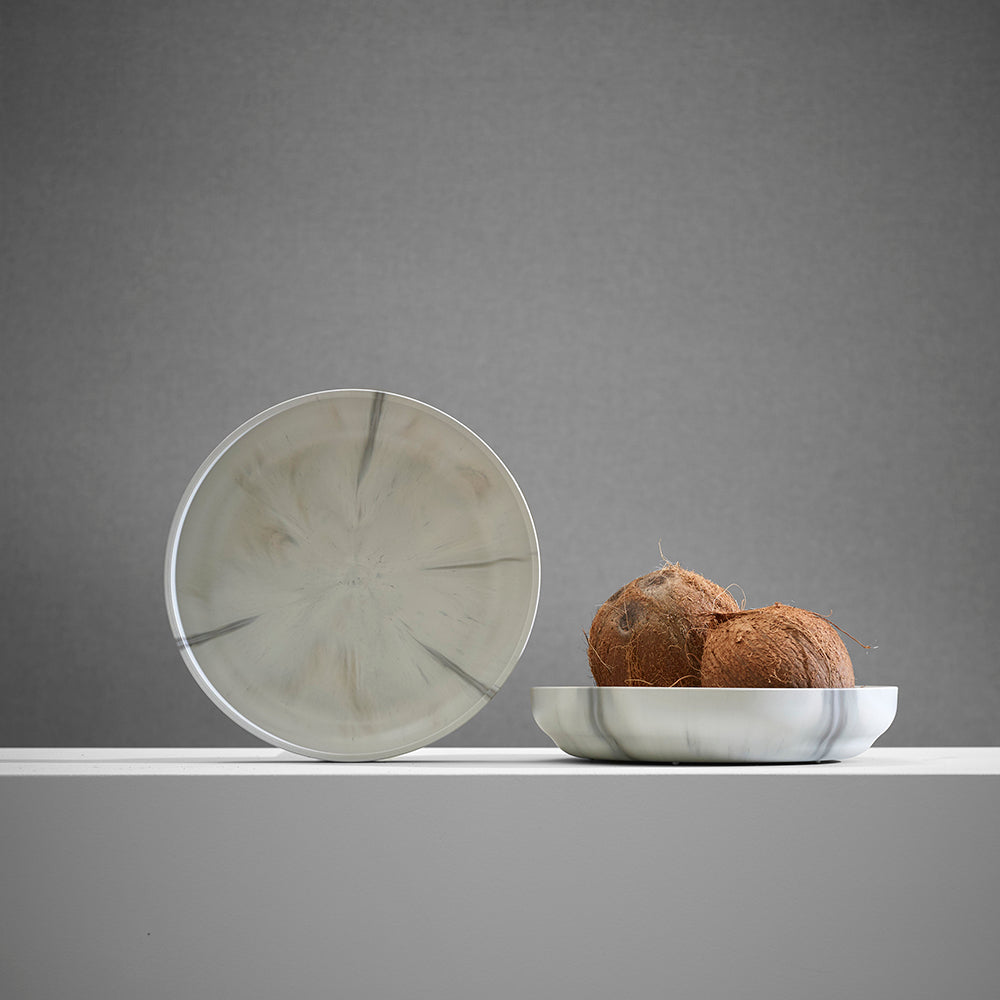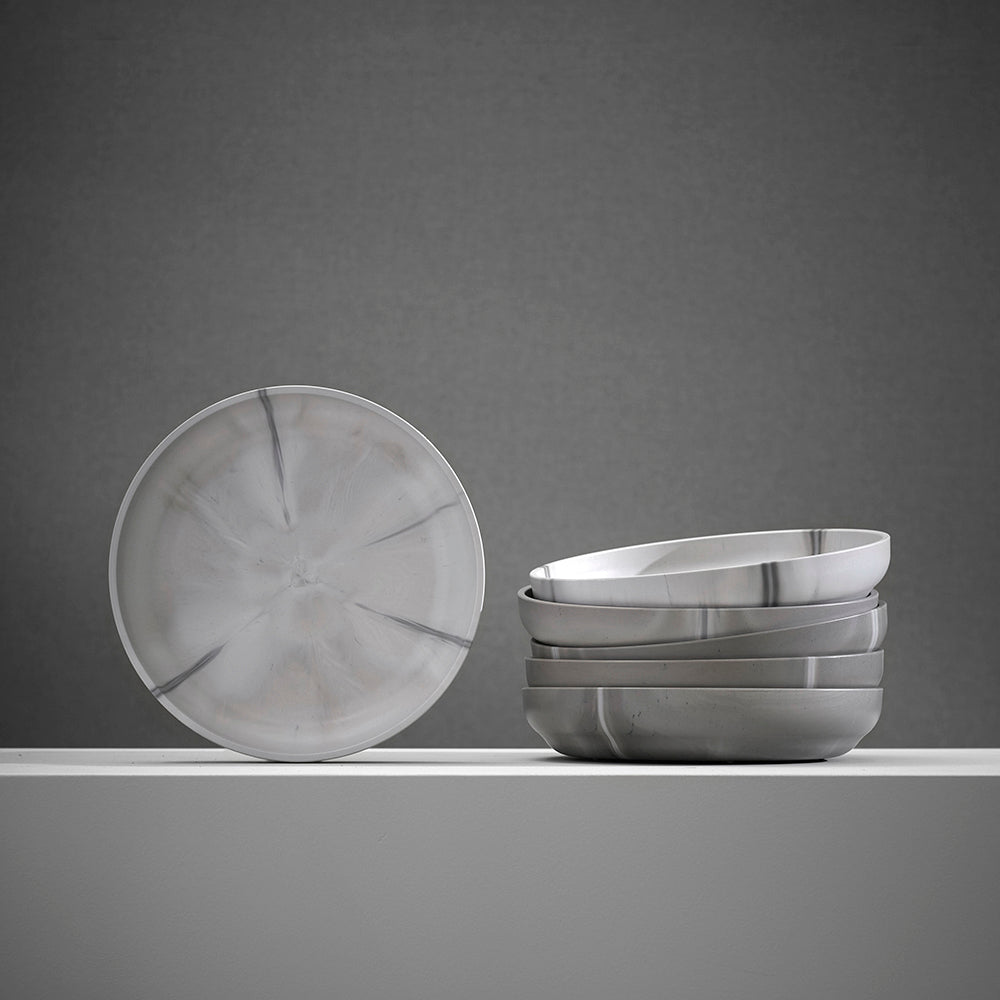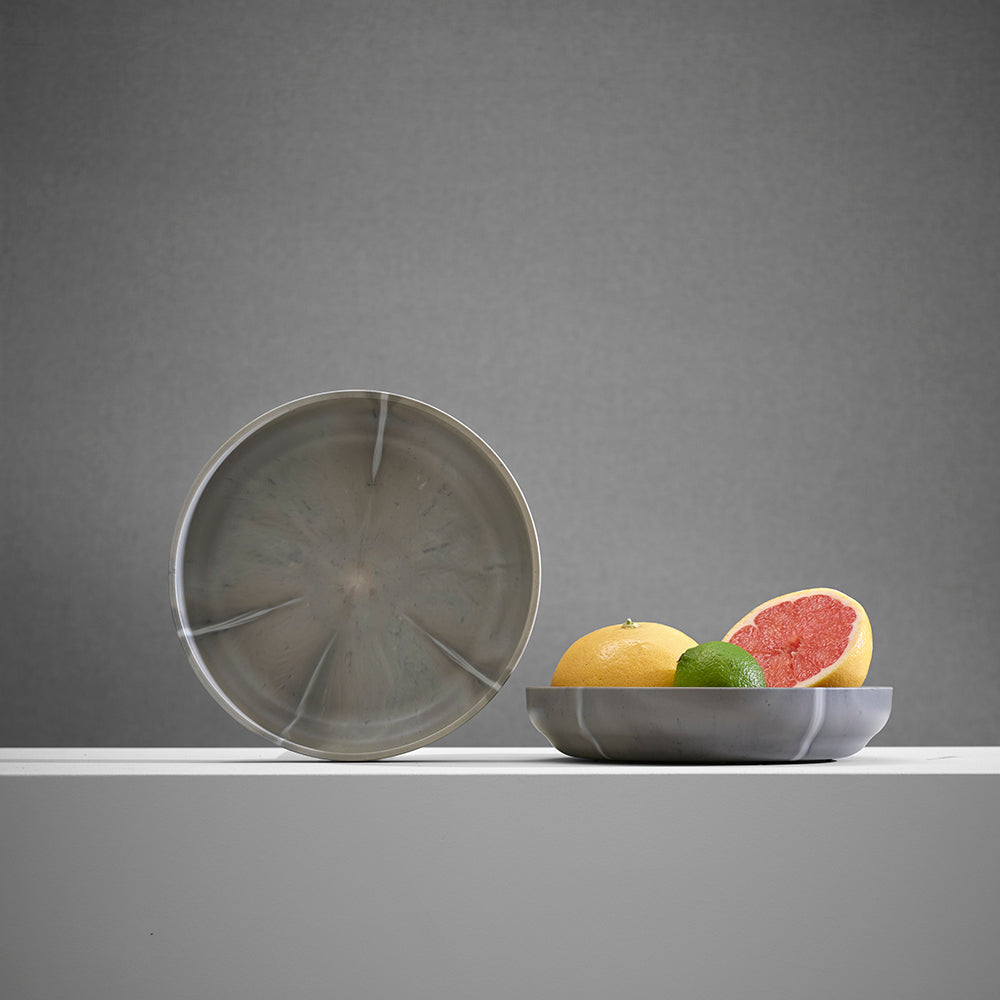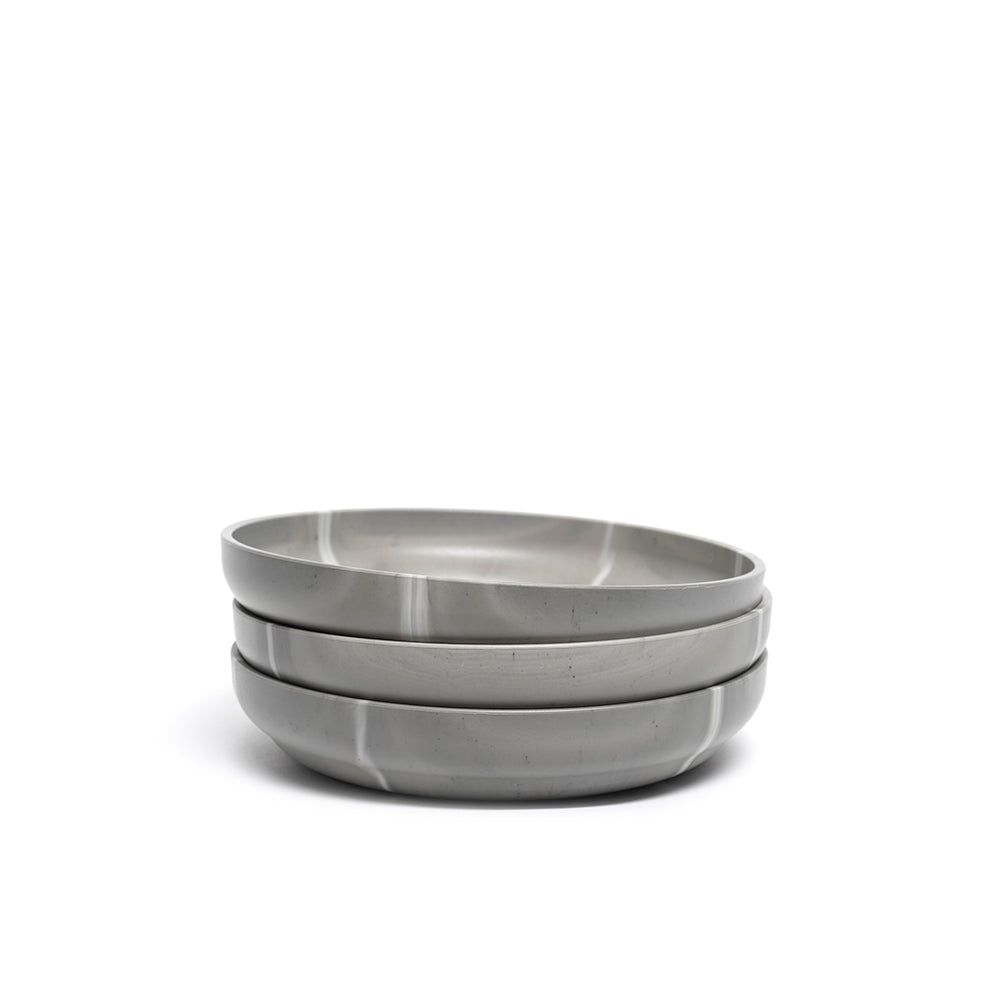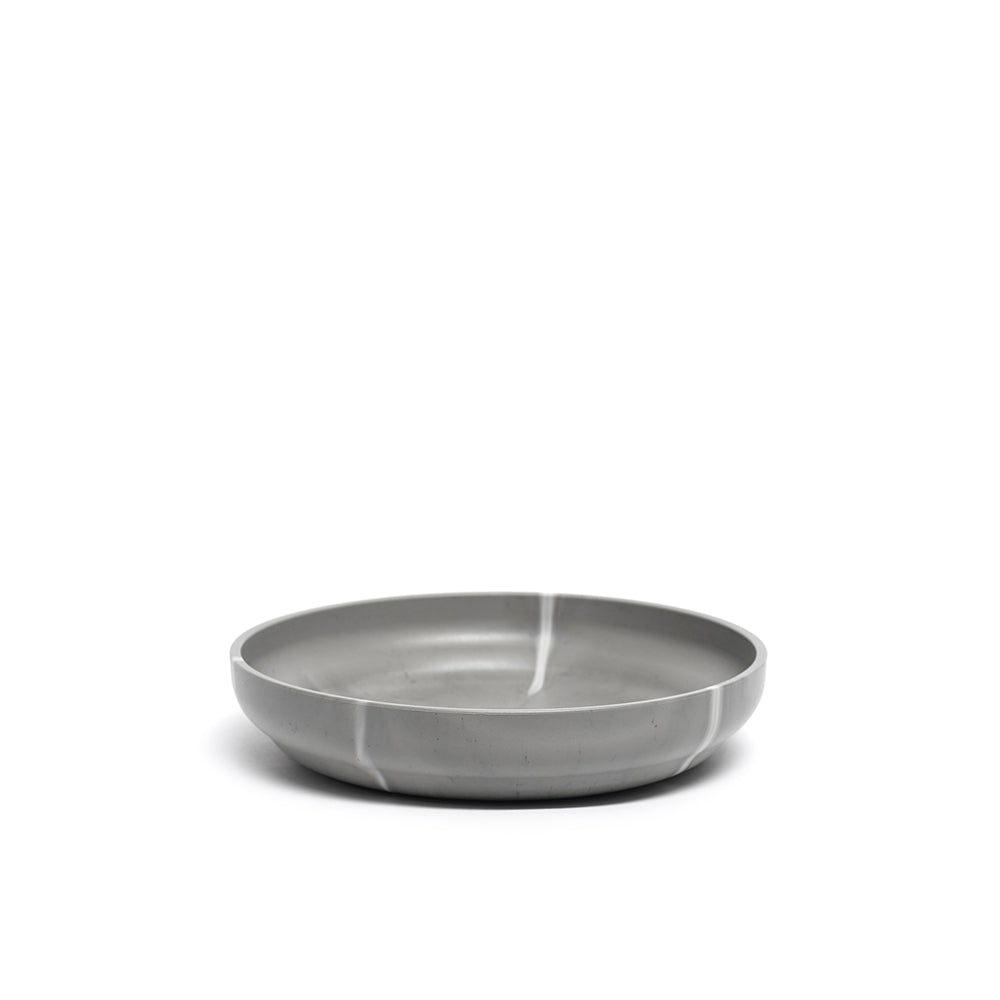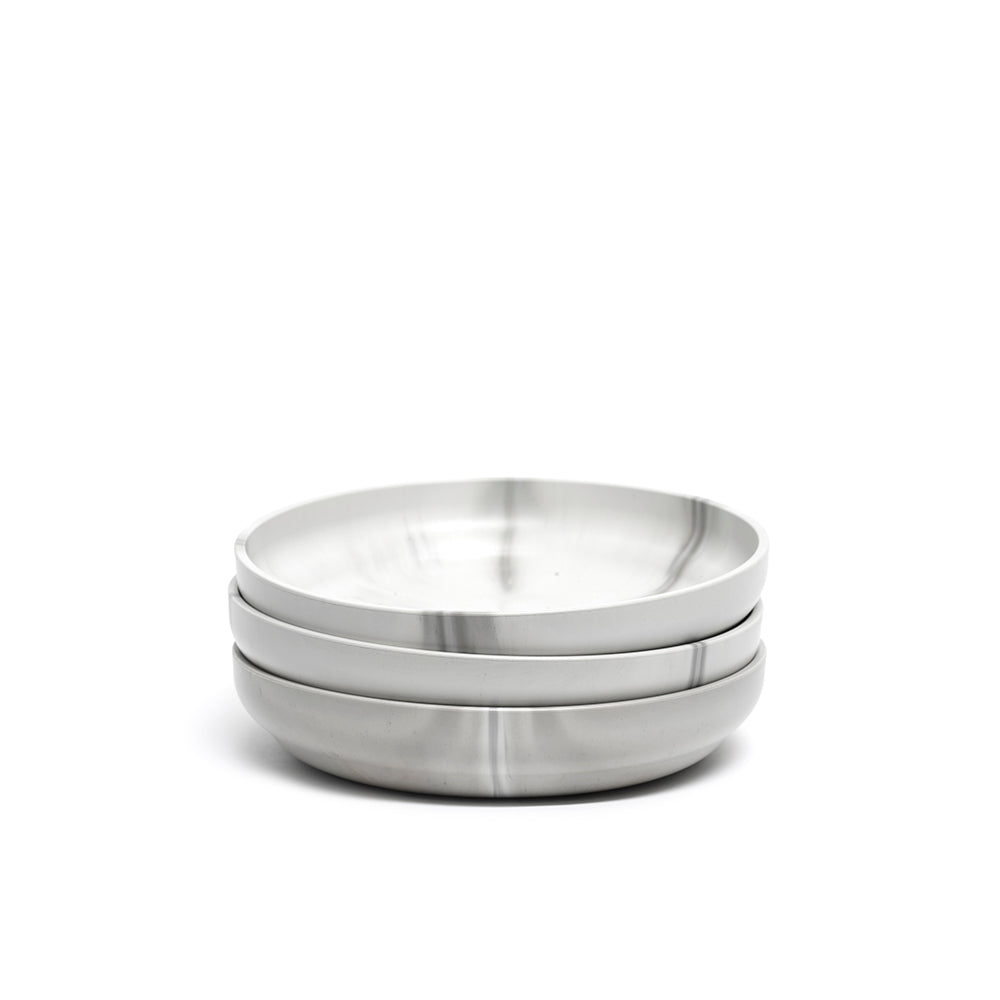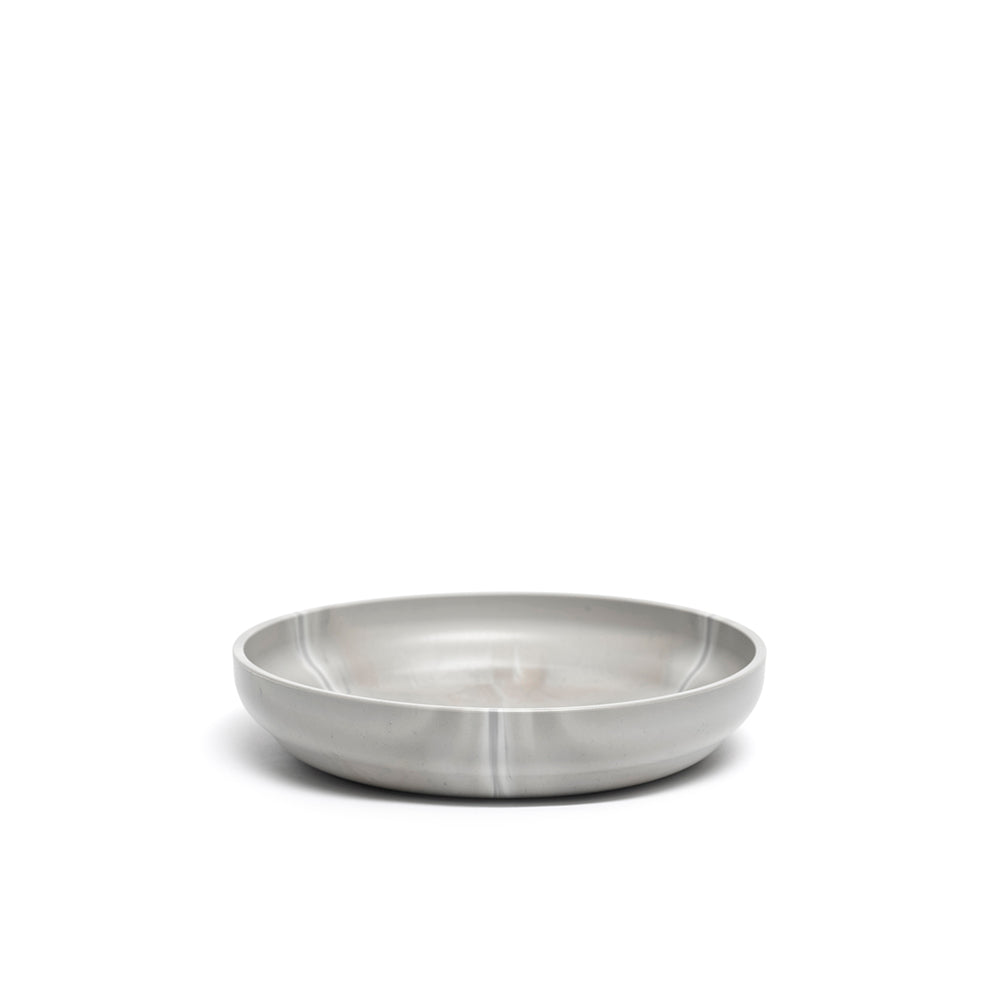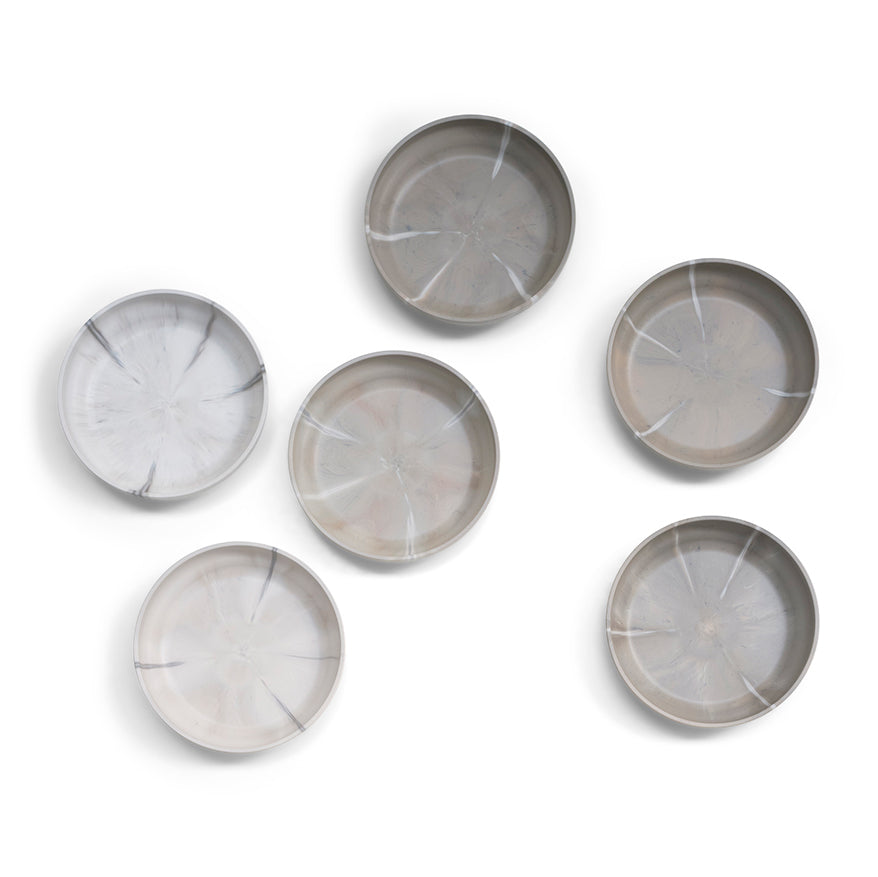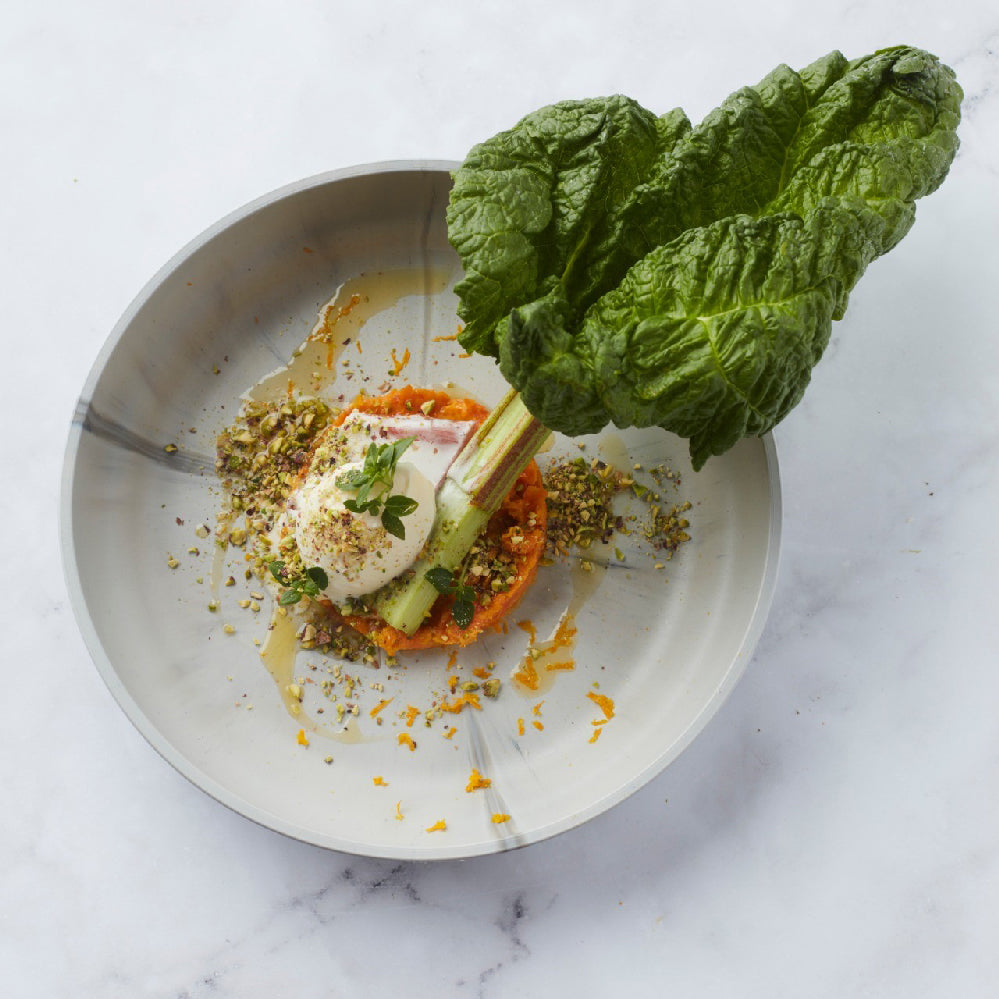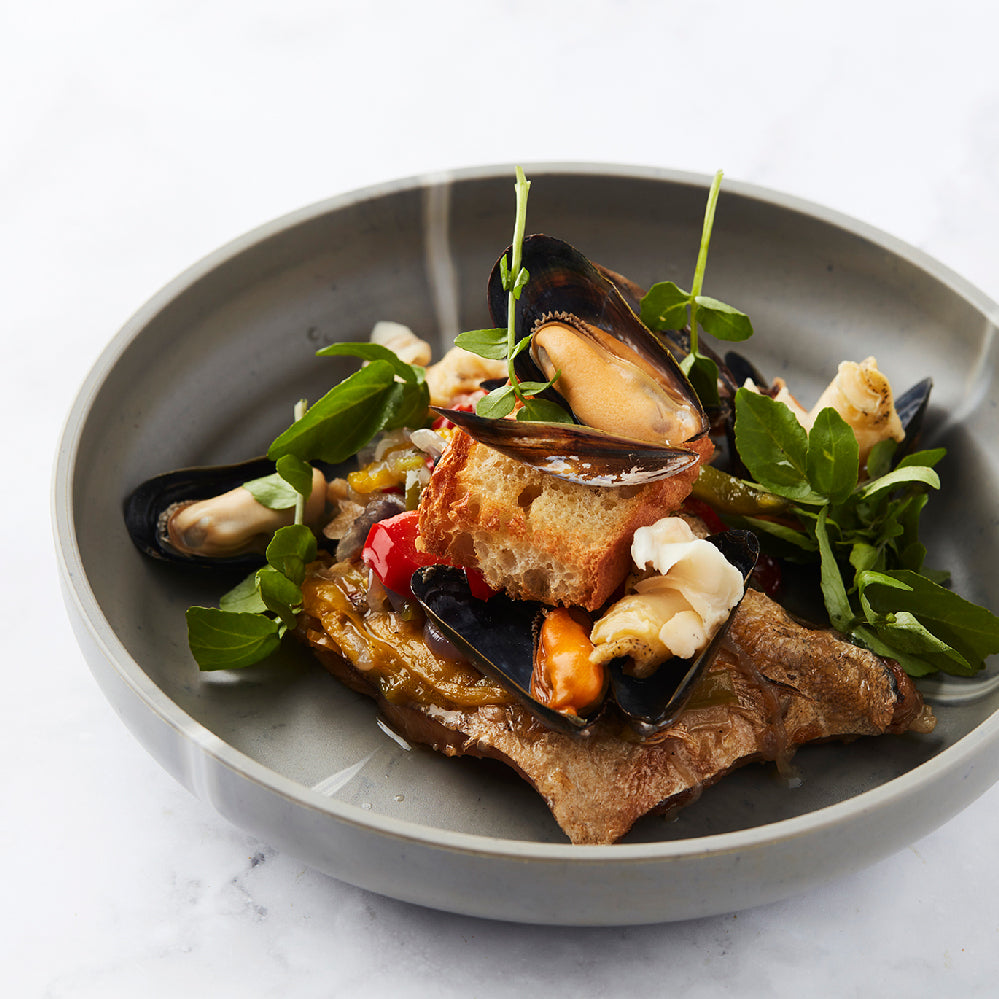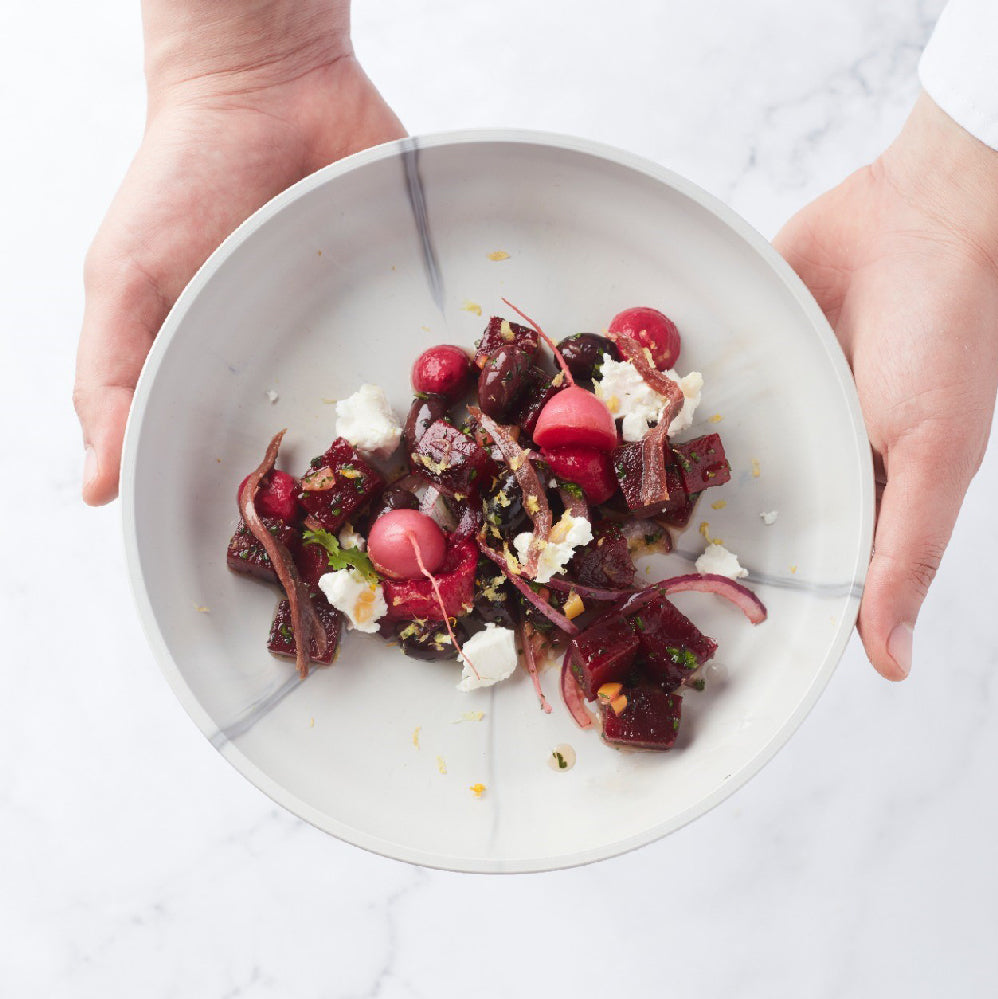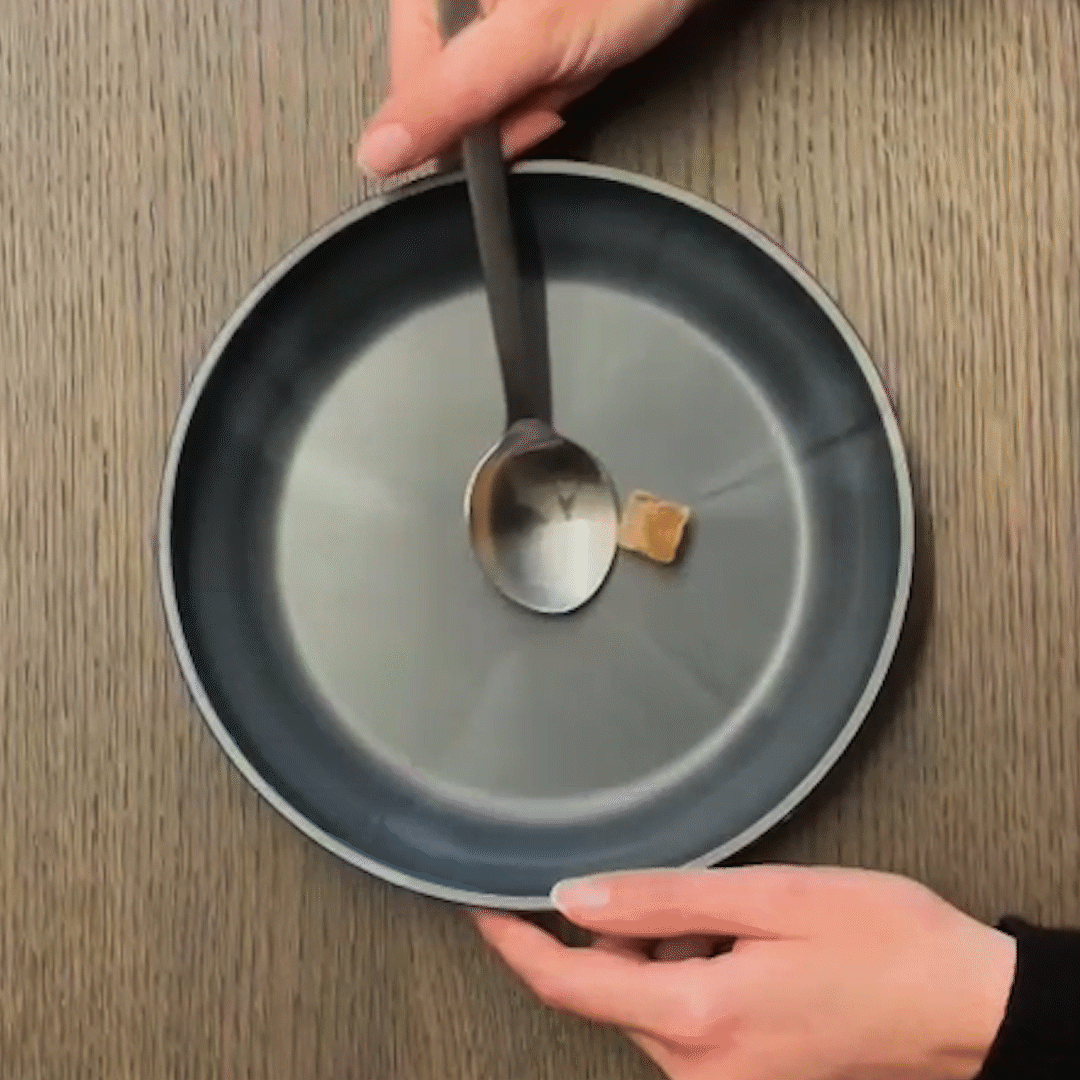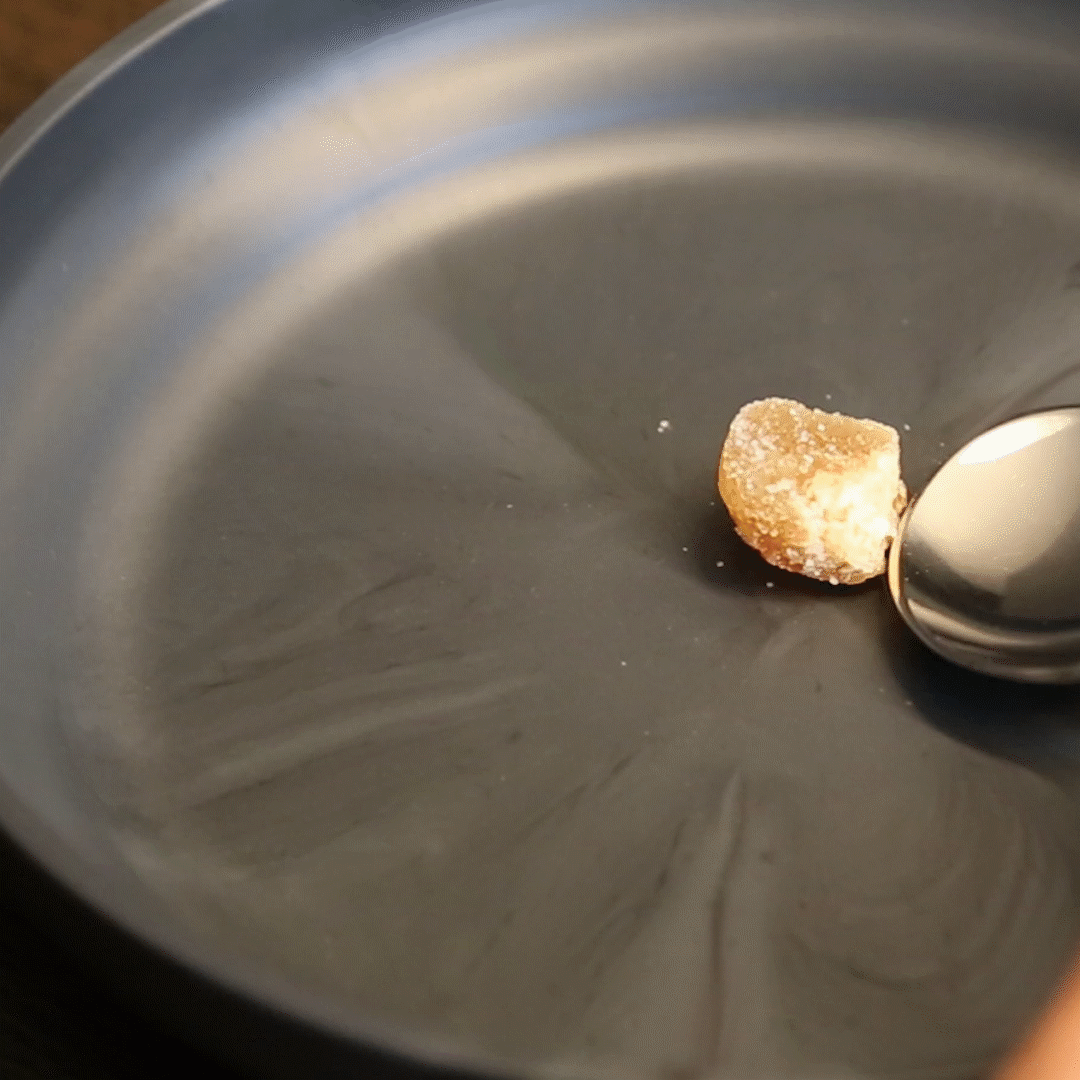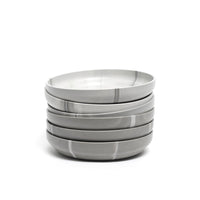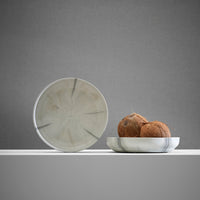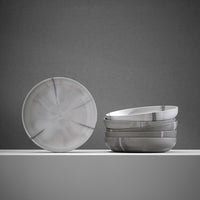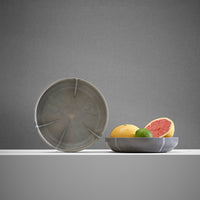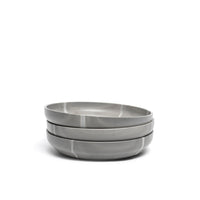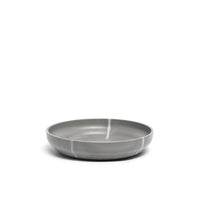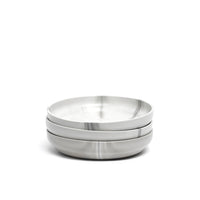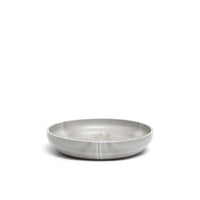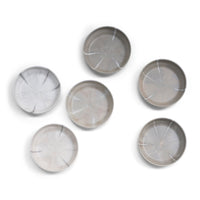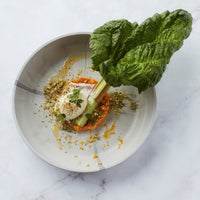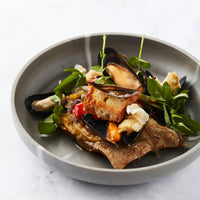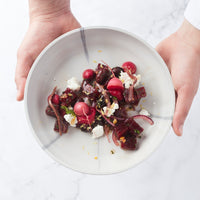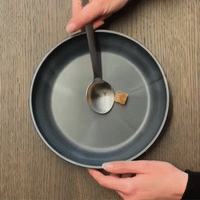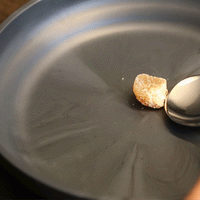 Design
The ecoBirdy Mabo plate is a multi-purpose deep plate that looks as if it is made from marble, but it is made with recycled plastic. Colour schemes and patterns follow a gradient progression, and results in smooth and organic-looking items. Each individual plate is unique as every pattern is different.
The plates are made from repurposed plastic kitchen waste. With a process that takes up to 10 times longer than methods that are usually applied, a refreshing sense of craftsmanship is felt as these plates are created.

Made in Belgium

Colour Code: Sesame (Greyish. Actual colourtone may vary)
Dimensions single plate: D22 x H4,5cm/ D8.6 x H1.7in
Dimensions package of 6 plates: 23 x 23 x H16,5cm/ 9 x 9 x H6.5in

Capacity single plate: 1,2L/40.5oz
Material: Upcycled PP plastic. BPA Free. Safe for food contact.
100% Recycled. 100% Recyclable.

Dishwasher safe, Mircowave safe
Min. -30C/-22F Max. 100C/212F

Leave a note to us, we will include it in the package