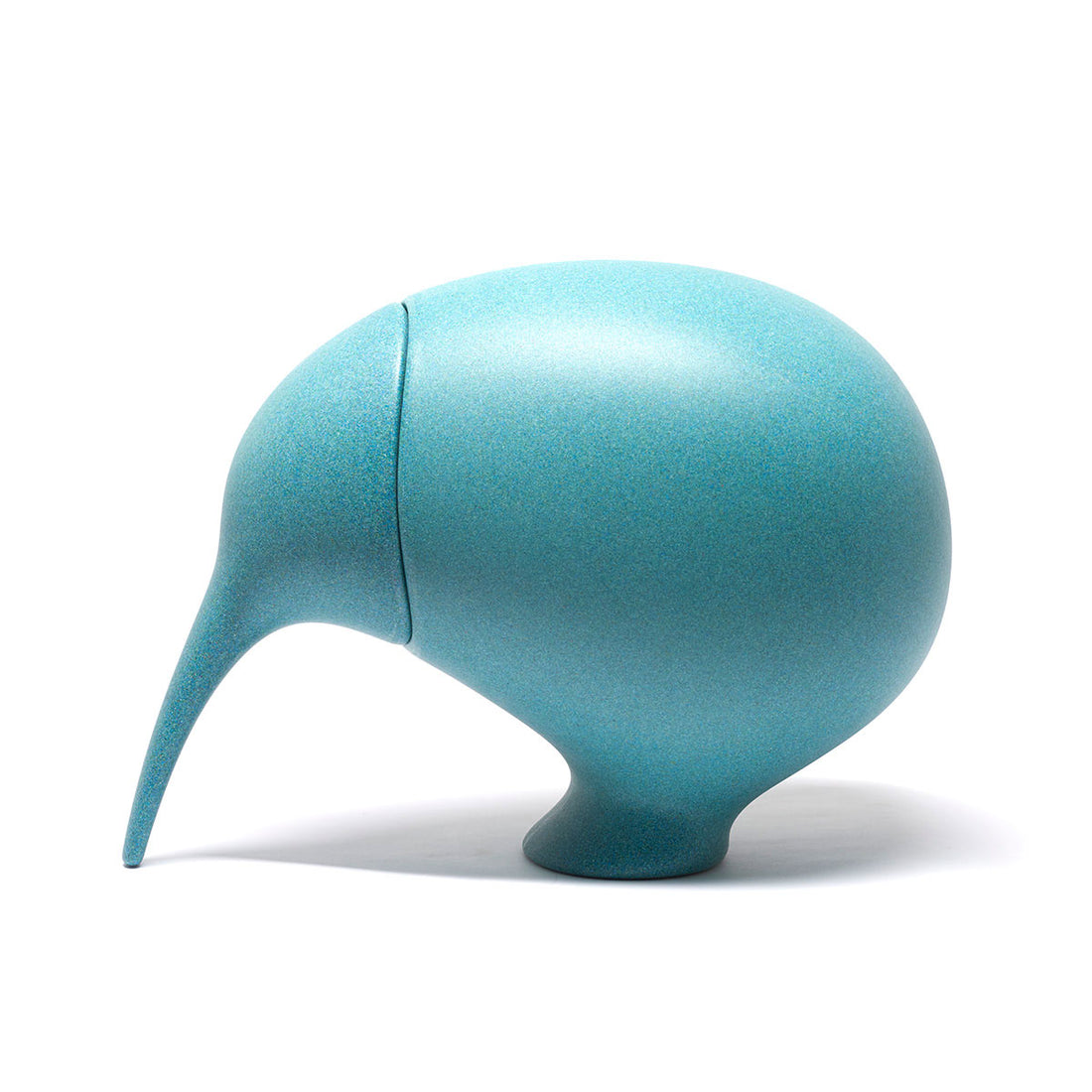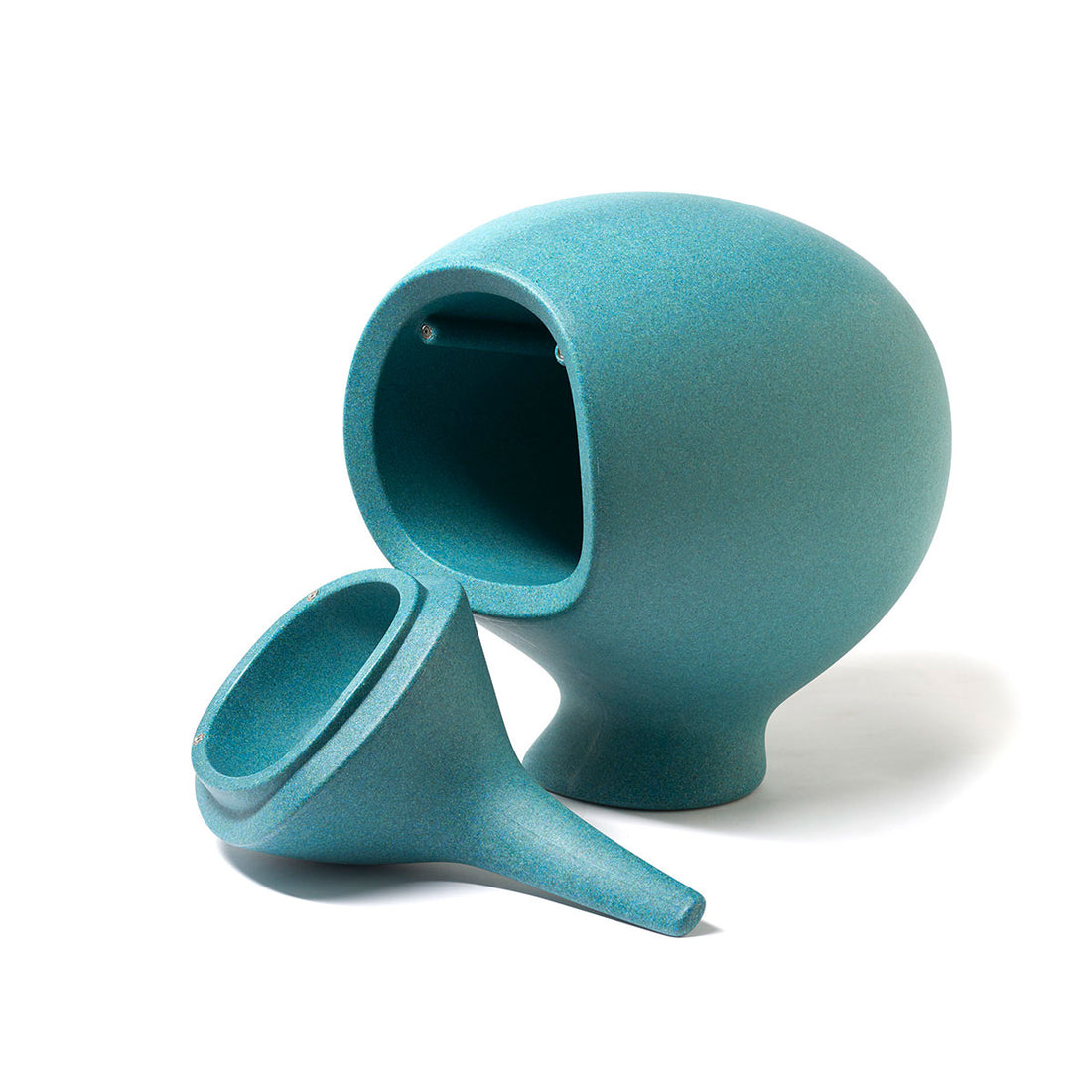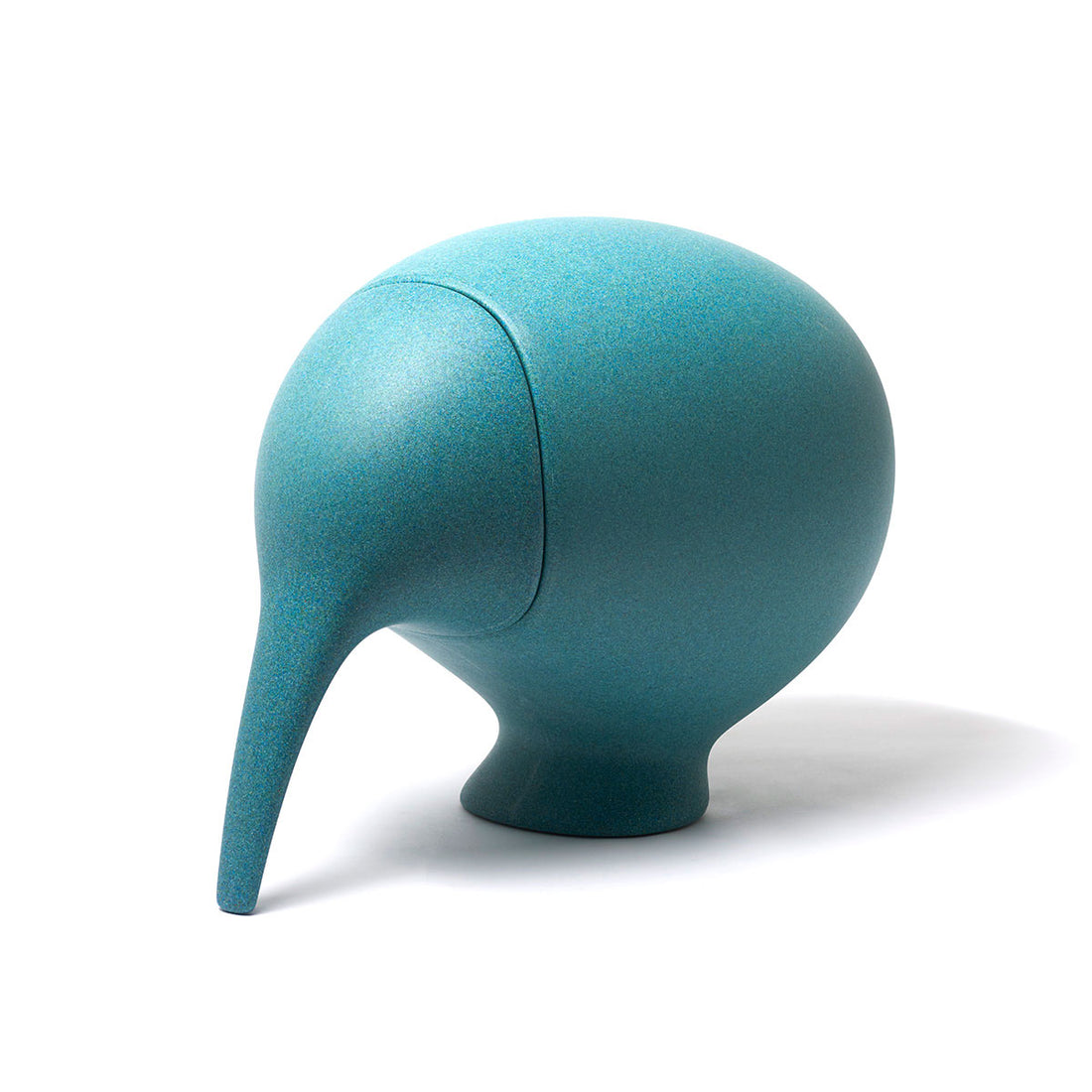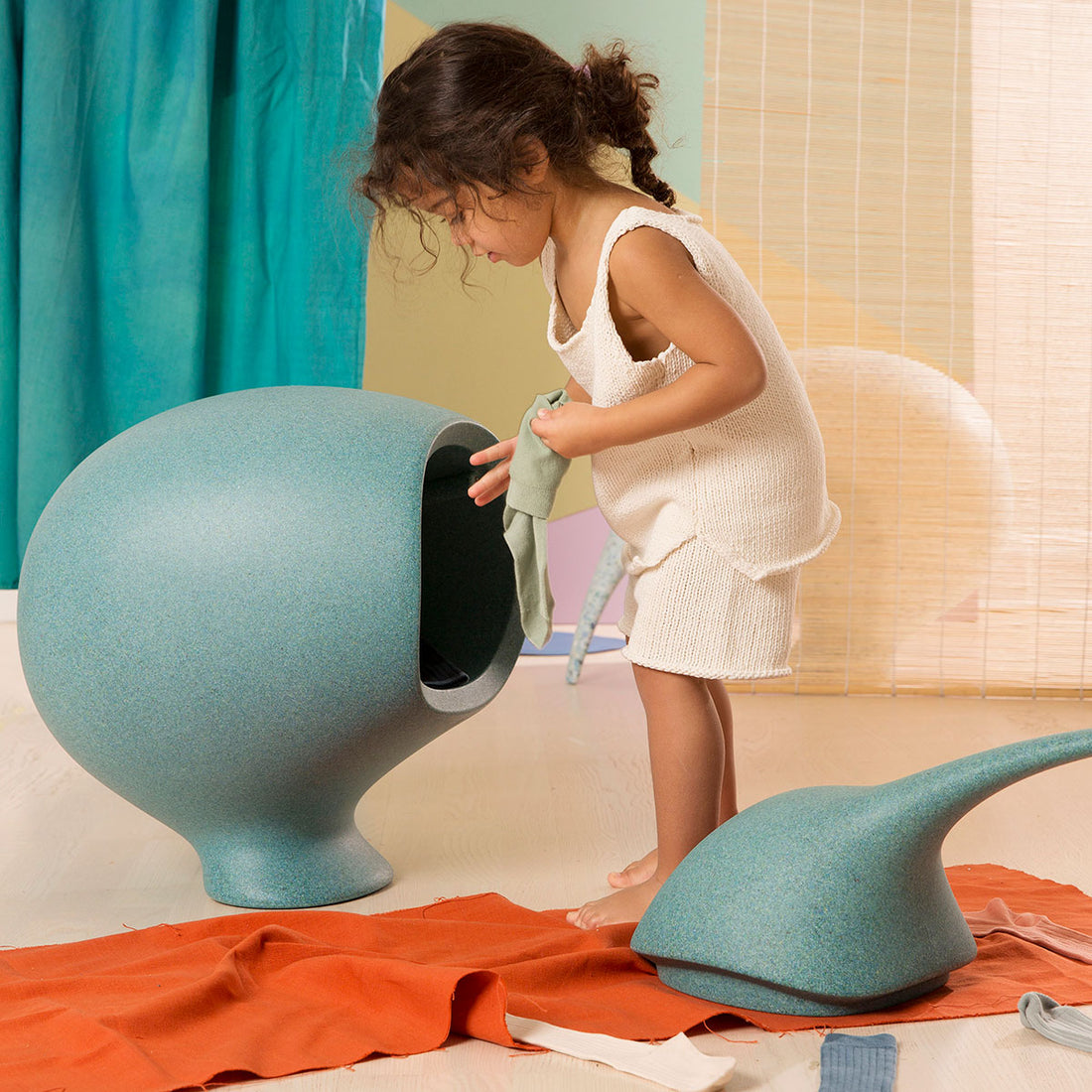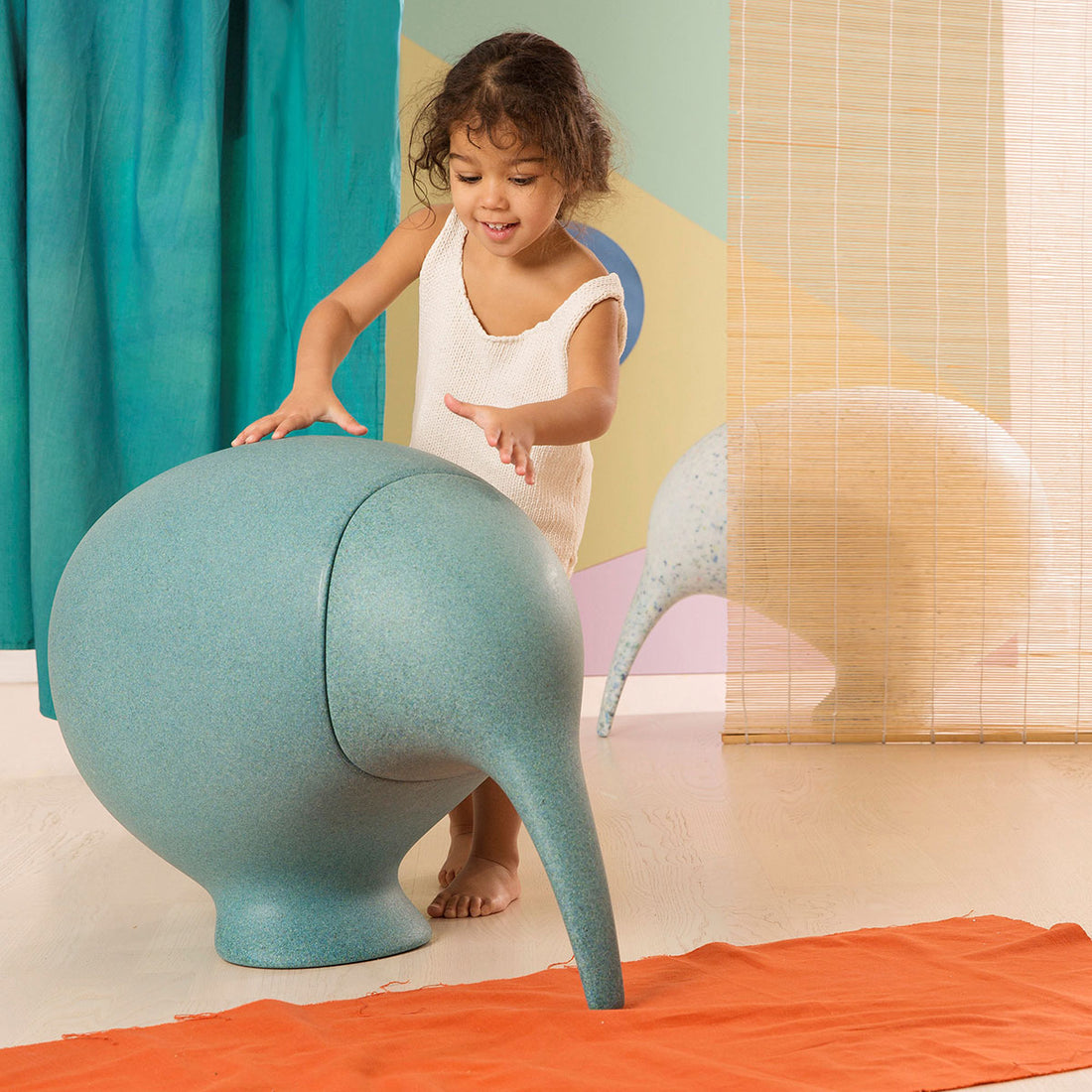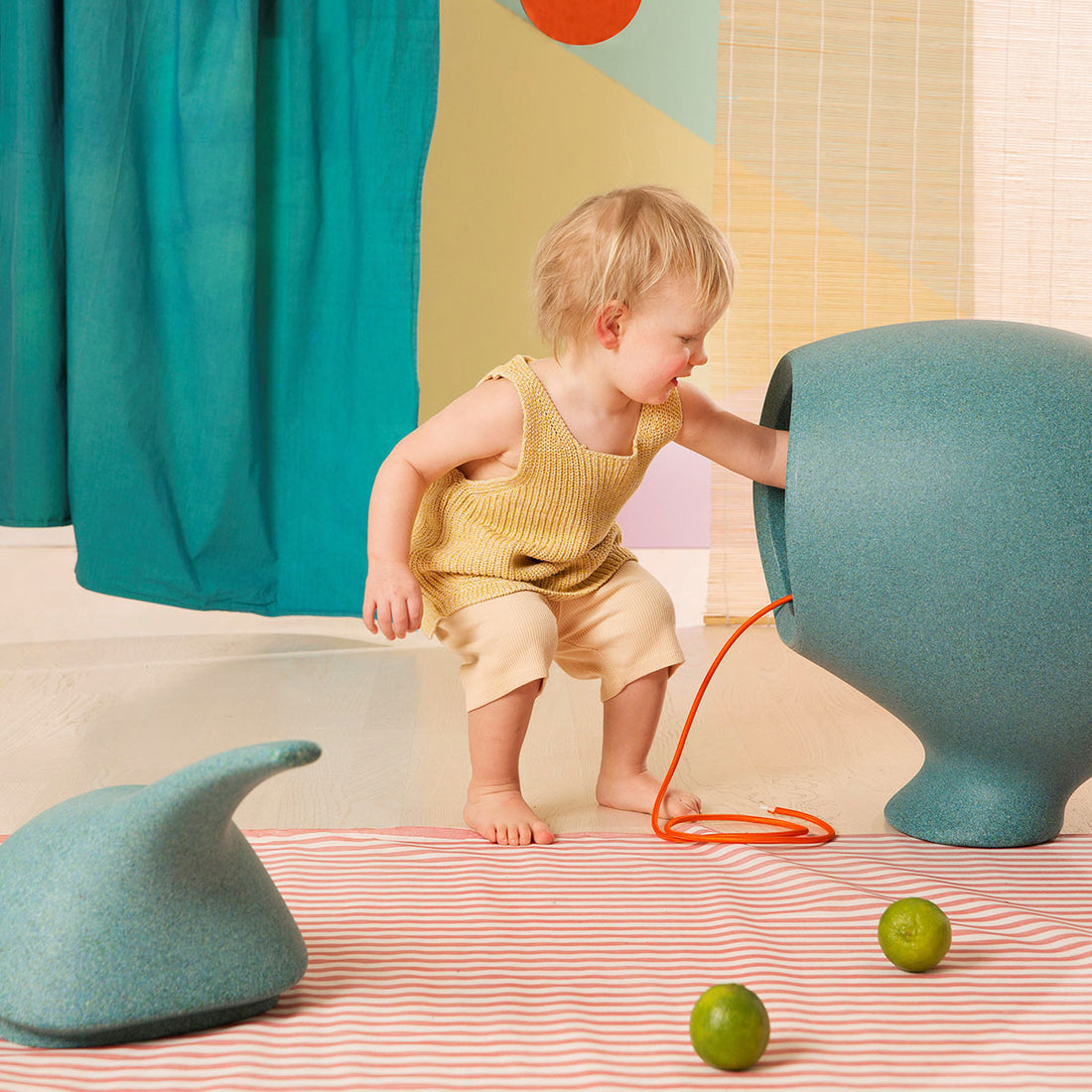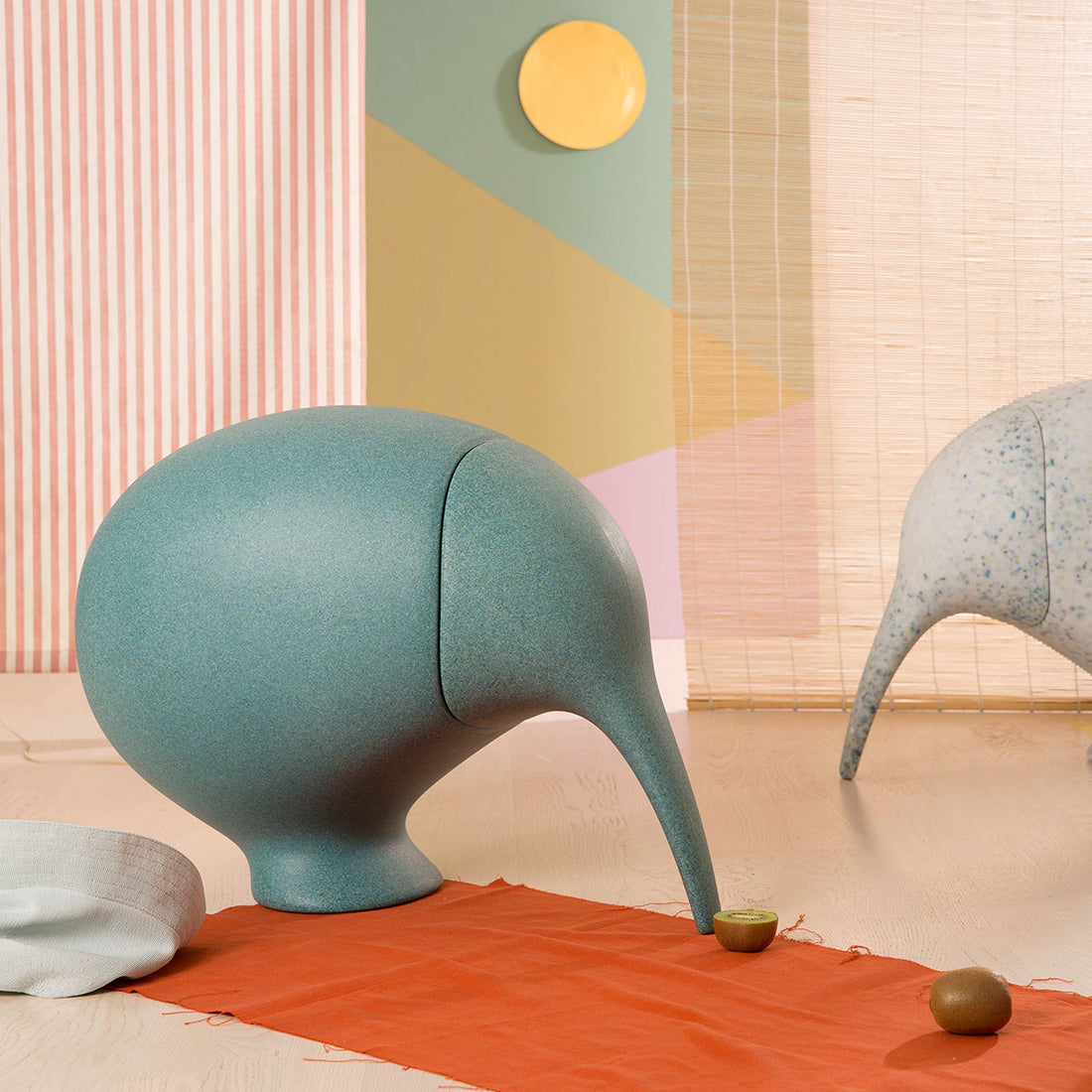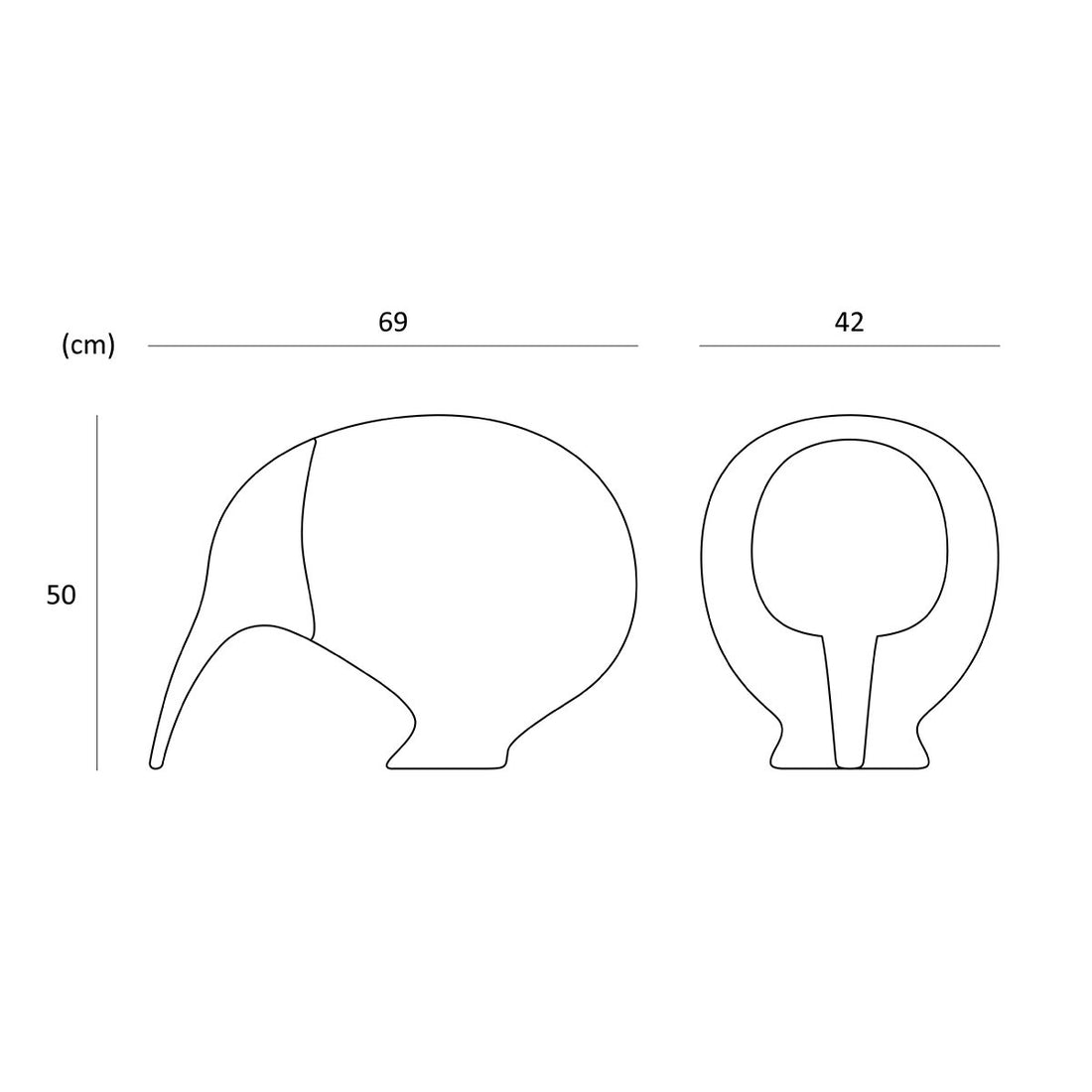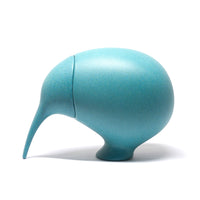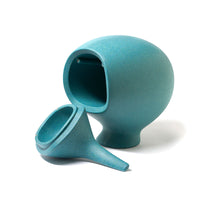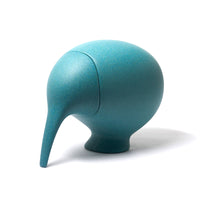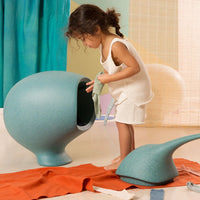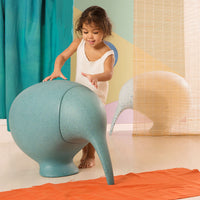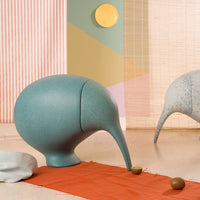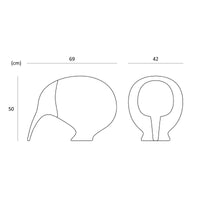 Design
The playful shape of "Kiwi" is suggestive of a Kiwi bird. The body is for storage and the beak is removable. It was designed to raise awareness about the endangered kiwi bird species. This home accessory combines functionality with a playful design. Kiwi is an eye-catcher wherever you chose to place it.
Colour: Paua
Dimensions: L69 x W42 x H50 cm / L27 x W16.5 x H19.7 in
Weight: 5 kg / 11 lbs
Storage capacity: 15 liters / 4 gallons
Closing mechanism: Magnets
Can be used both indoors and outdoors.
Material: ecothylene®
Made in Italy
It is best to clean the product with a damp cloth, if necessary with neutral soap. Do not use ethanol or cleaning products containing solvents such as acetone, trichloroethylene or ammoniac.
A collection made of 100% recycled plastic is not easy. There's a lot of effort in guaranteeing safety and insisting on high quality. This makes it more complicated than making products in virgin plastic. This product is made with ecothylene®. An innovative material developed by ecoBirdy.