Rhino Lamp Strawberry_White Light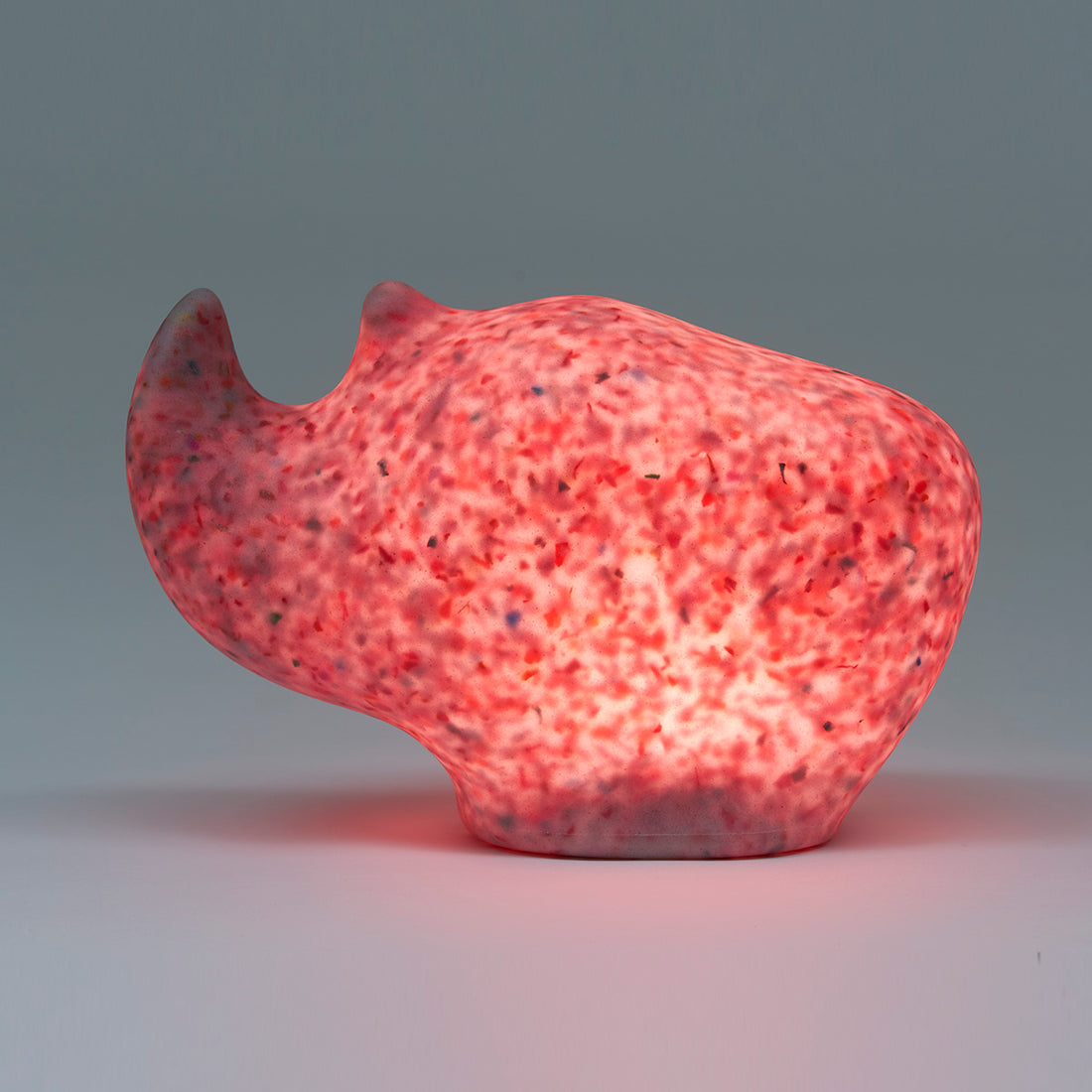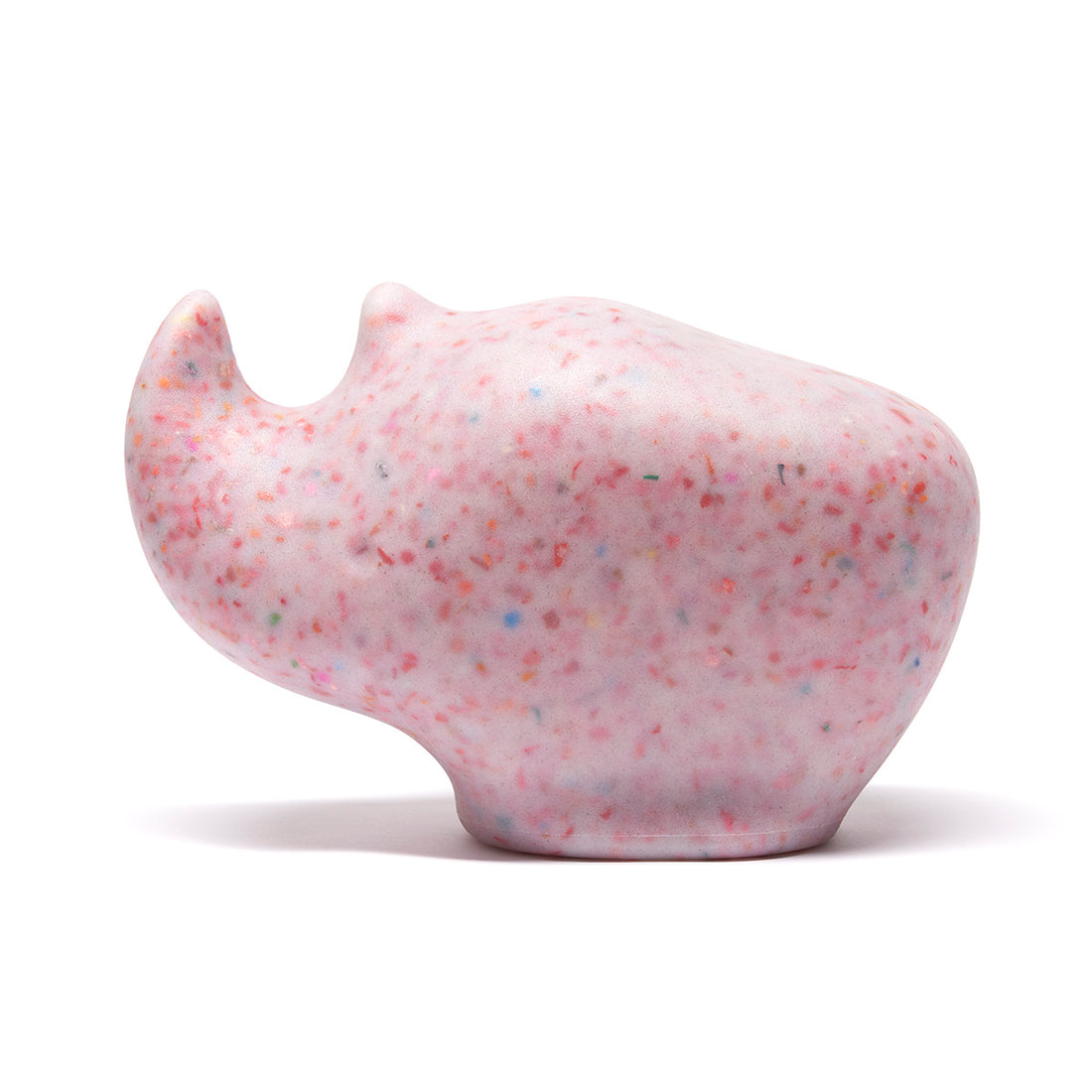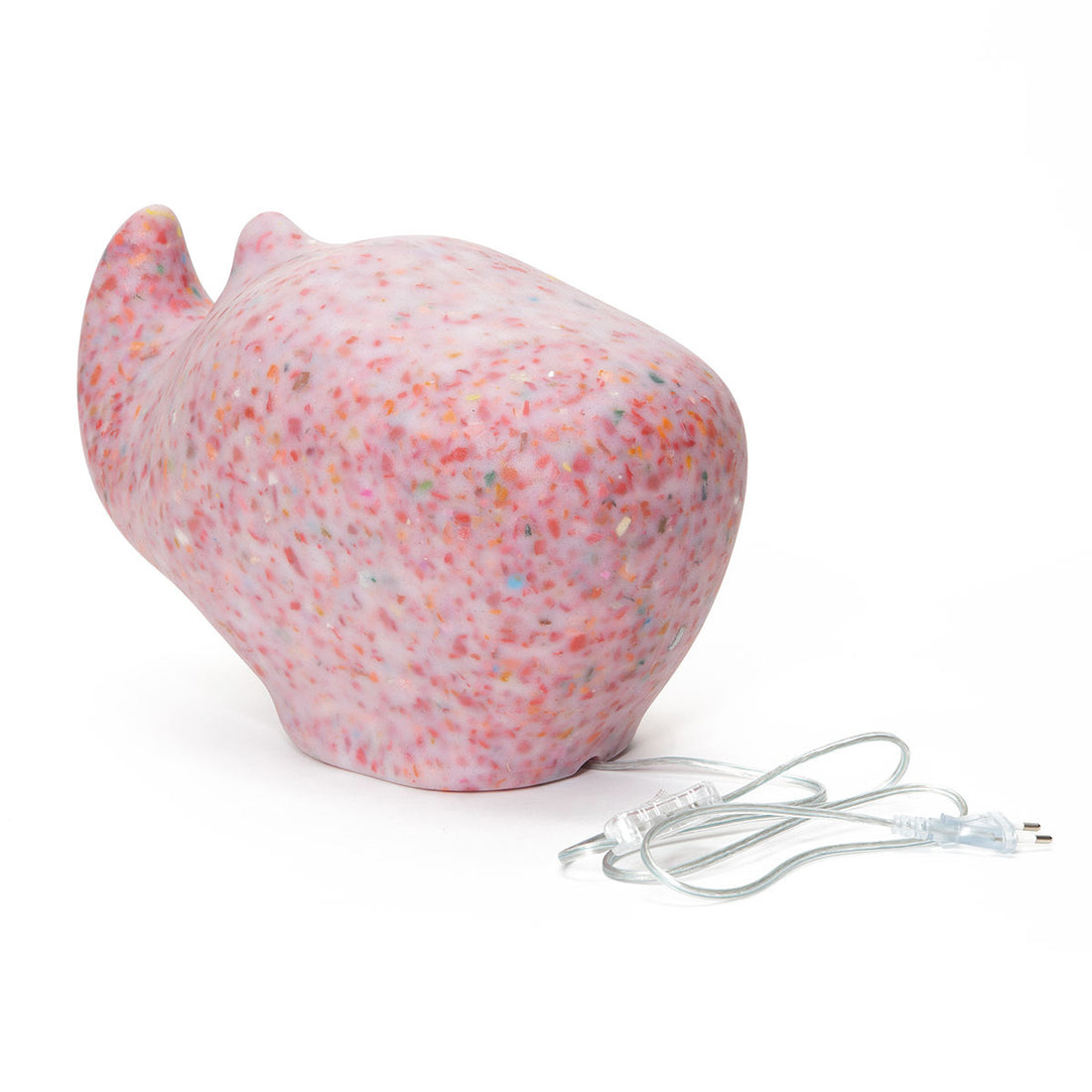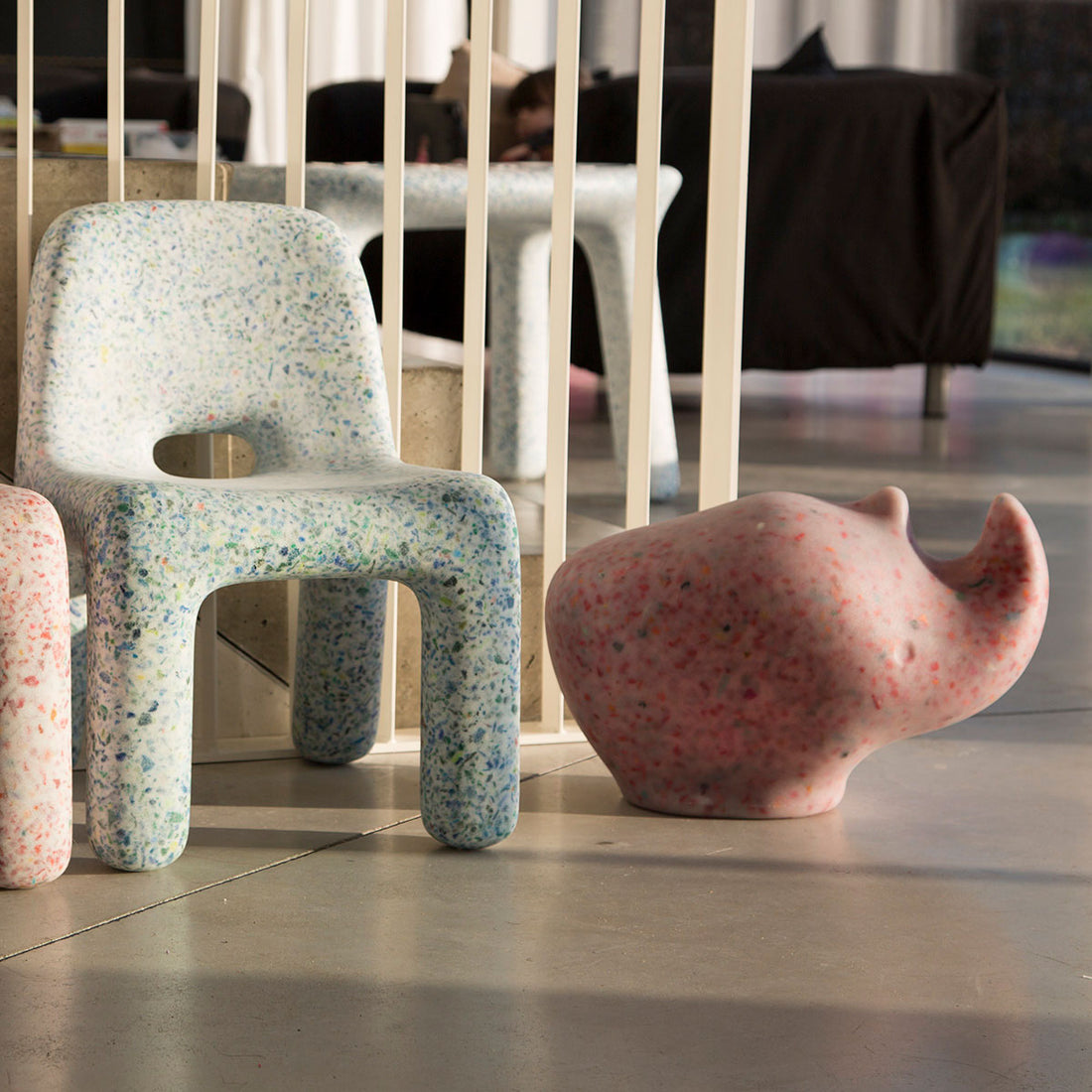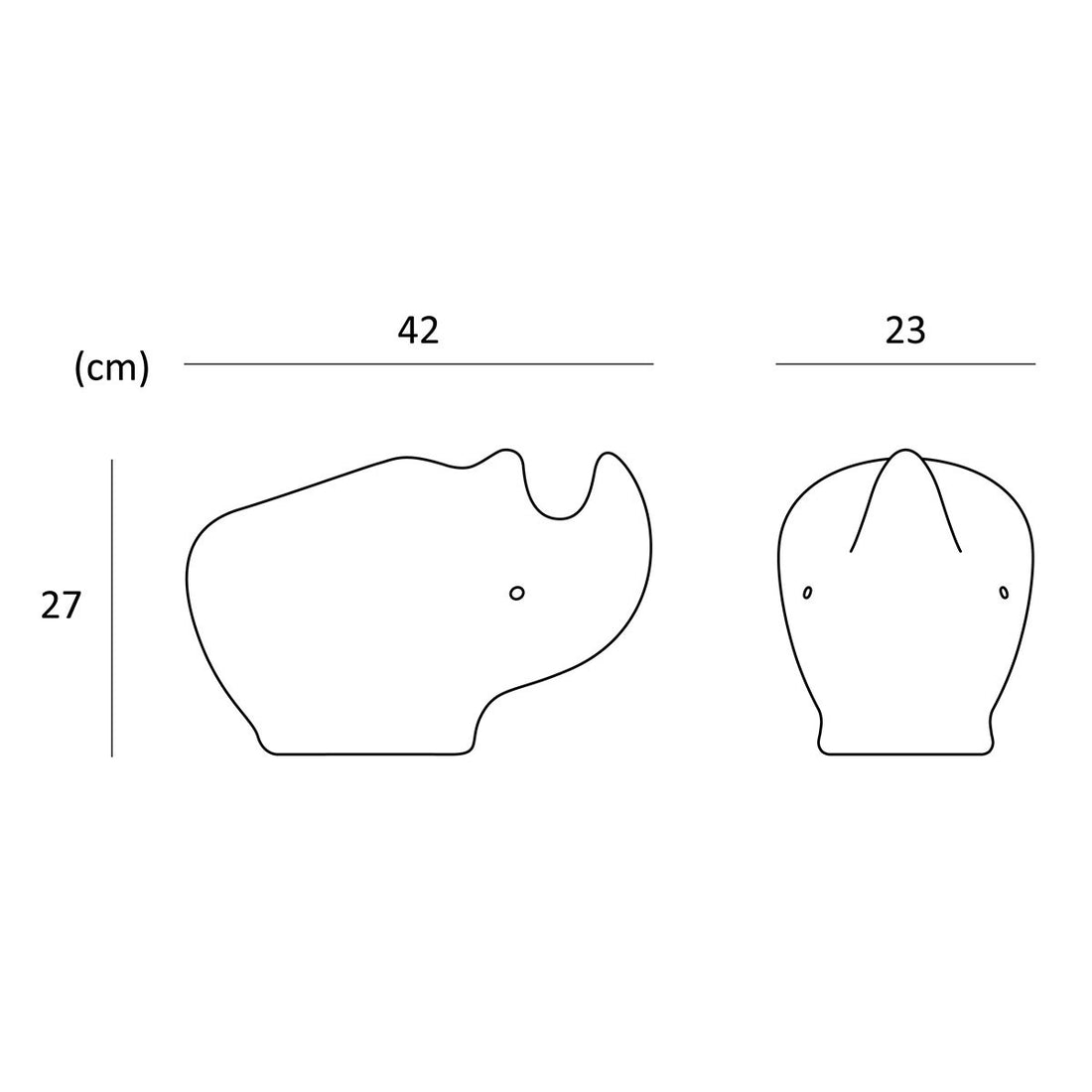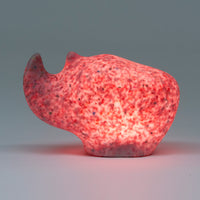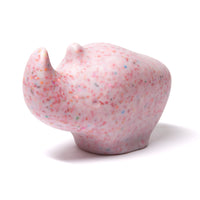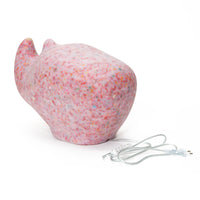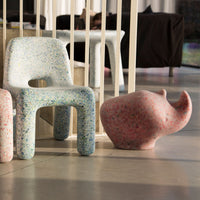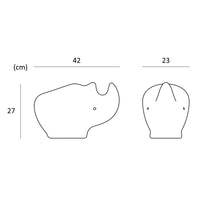 Rhino Lamp Strawberry_White Light
Design
This lamp's round shapes evoke those of a rhinoceros. Thanks to the speckled look, Rhino casts a soft glowing light that brings a special atmosphere to a kid's room as well as any other space. Taking its inspiration from rhinos, this piece aims to raise awareness, not only of sustainability, but also of this endangered species.
Colour: Strawberry
Light colour: White
Dimensions: L42 x W23 x H27 cm / L16.5 x W9 x H10.6 in
Weight: 1.4 kg / 3 lbs
Can be used both indoors and outdoors
Material: ecothylene®
Made in Italy
Fluorescent lighting system
Bulb included: 7W E14 daylight 6.400° K
Power cable: transparent (I3)
It is best to clean the product with a damp cloth, if necessary with neutral soap. Do not use ethanol or cleaning products containing solvents such as acetone, trichloroethylene or ammoniac.
A collection made of 100% recycled plastic is not easy. There's a lot of effort in guaranteeing safety and insisting on high quality. This makes it more complicated than making products in virgin plastic. All products are made of ecothylene®. An innovative material developed by ecoBirdy.